Nestbox outside my house in Durham in 2015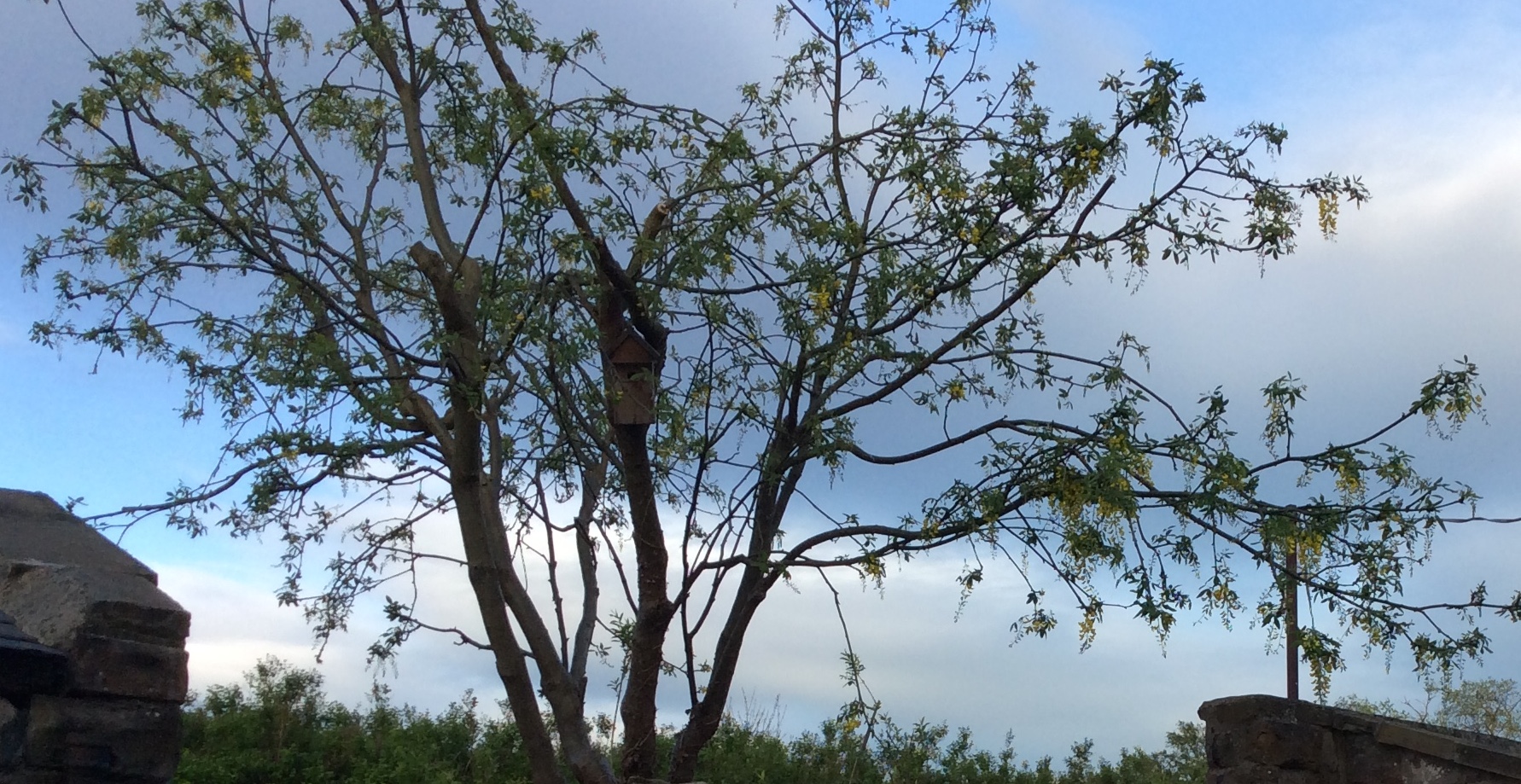 They started hatching on 26th May and fledged on 15th June!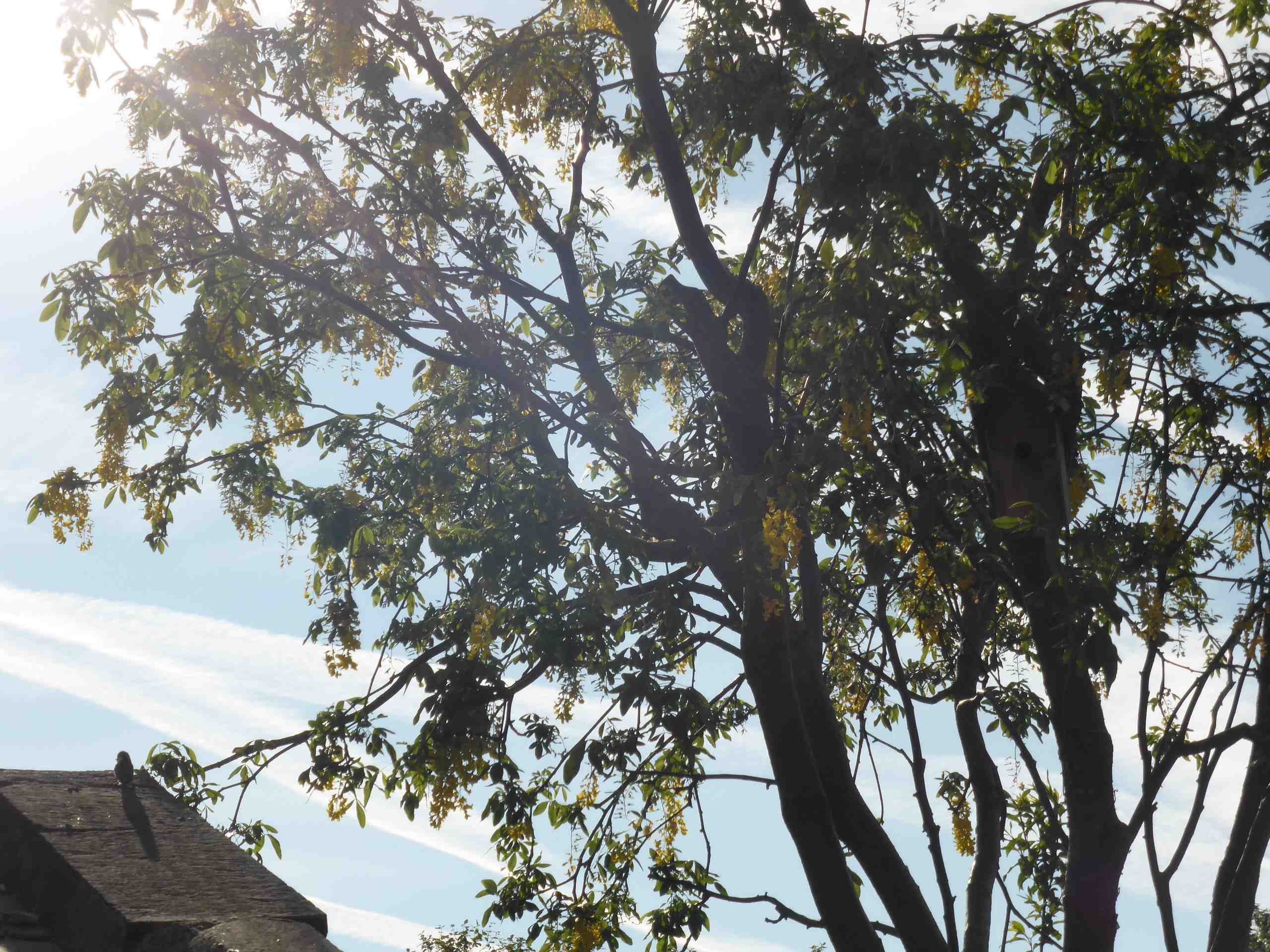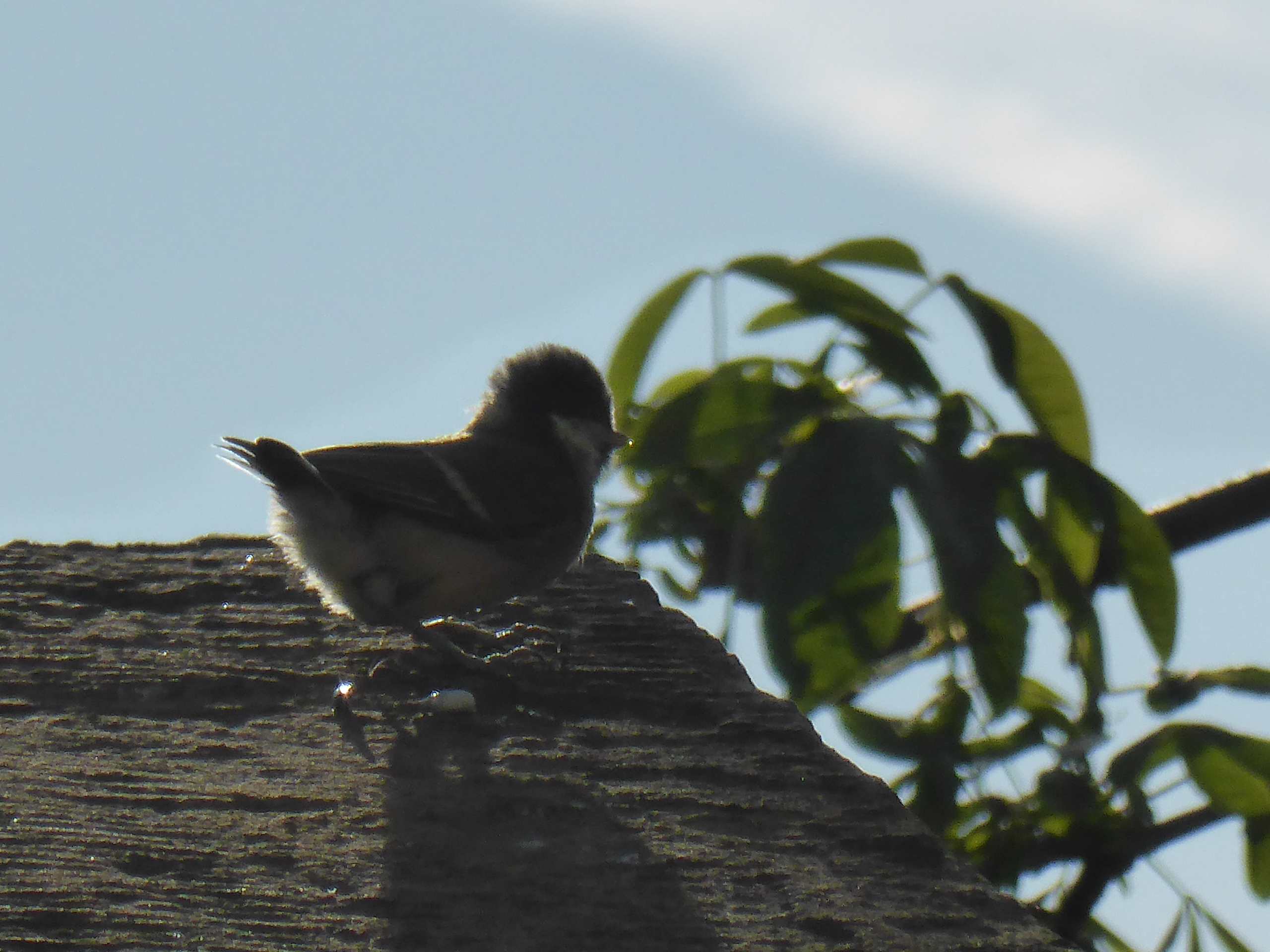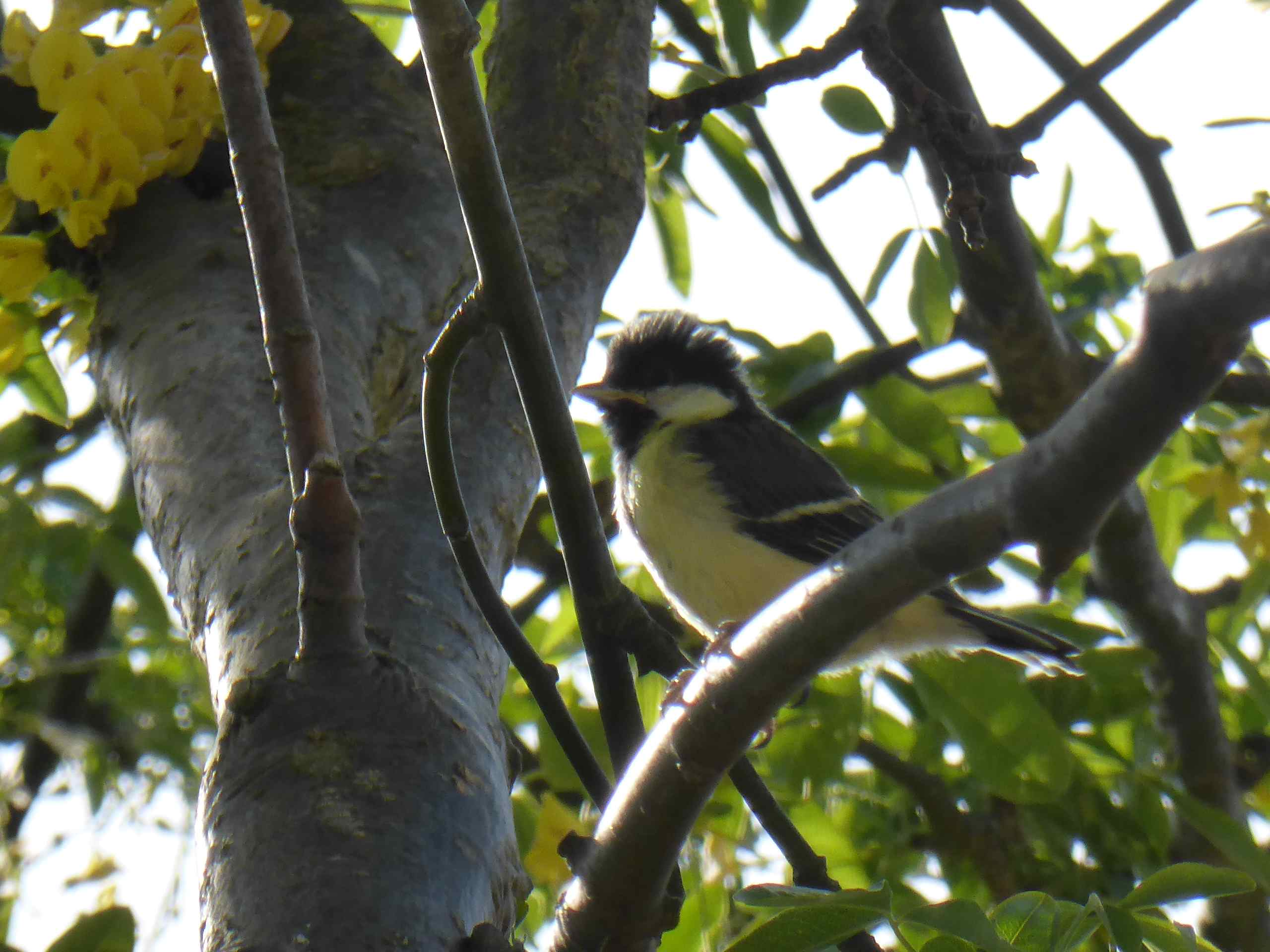 I caught the last two outside the nestbox just after they left.
Here are the last 12 snapshots of the inside of the nestbox. Date/timestamps on the images.
Here are the last 23 movies triggered by motion as they fledged. Sorry no preview images for these, and they will take a few seconds to download, so be patient:
nestbox1.mov (latest) nestbox2.mov nestbox3.mov nestbox4.mov nestbox5.mov nestbox6.mov nestbox7.mov nestbox8.mov nestbox9.mov nestbox10.mov nestbox11.mov nestbox12.mov nestbox13.mov nestbox14.mov nestbox15.mov nestbox16.mov nestbox17.mov nestbox18.mov nestbox19.mov nestbox20.mov nestbox21.mov nestbox22.mov nestbox23.mov (oldest).
There is sound, but the quality is poor.
---
Durham University -- Physics Department -- Viv home pages
Revision: 15th June 2015