La Thuile QEST workshop skiing
6-12 March 2004
Yes, the weather was good, the views and skiing excellent... The full size files are print quality, the half size best for viewing on screen.
Hint: hit the back button on your browser after viewing each image to return to this page and select the next one...
On the baby slopes: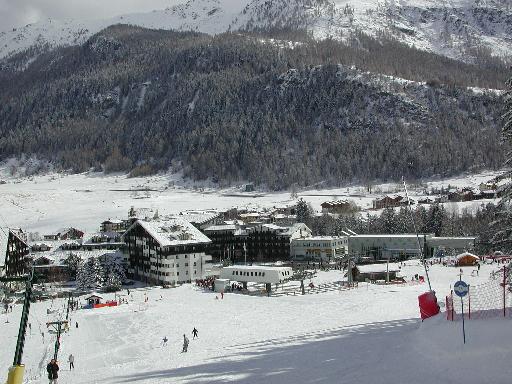 3085(half size) 3085(full size)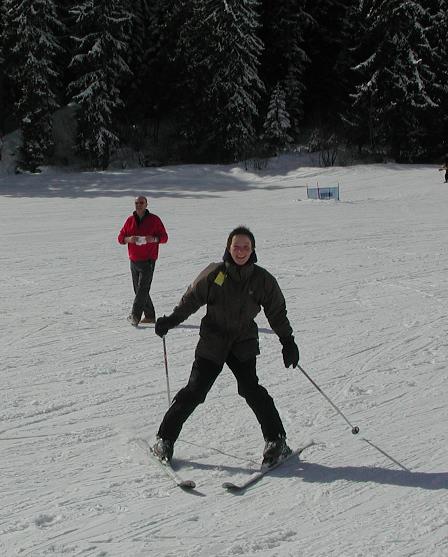 3086(half size) 3086(full size)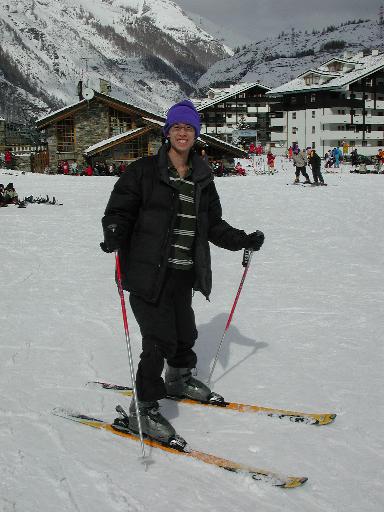 3087(half size) 3087(full size)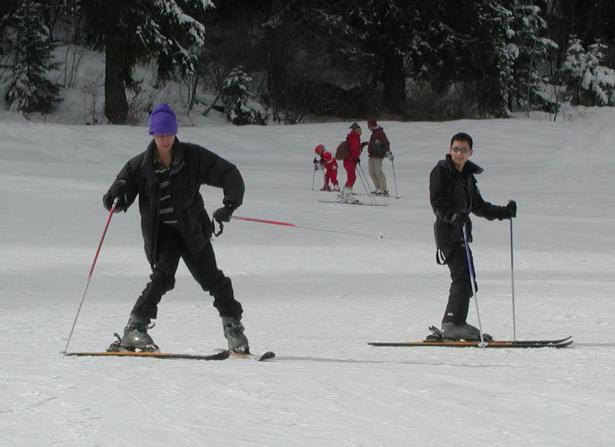 3090(half size) 3090(full size)

Mind the pole...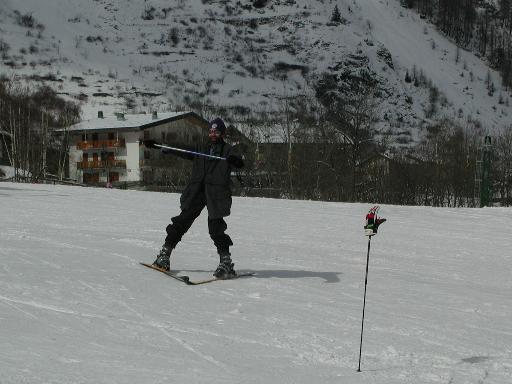 3088(half size) 3088(full size)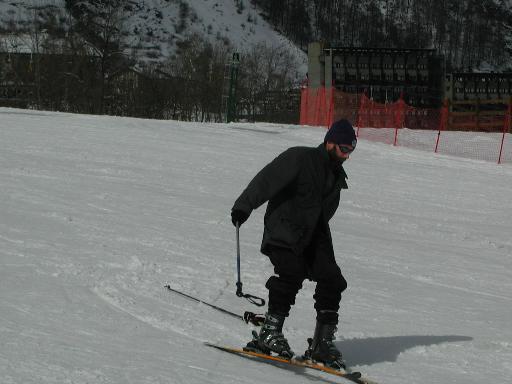 3089(half size) 3089(full size)

Views from higher up: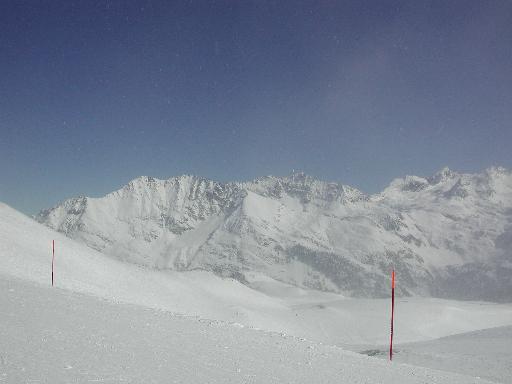 3091(half size) 3091(full size)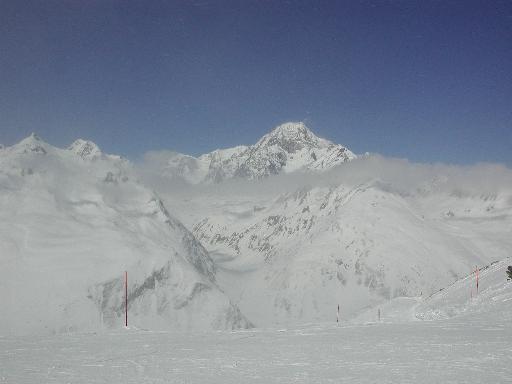 3092(half size) 3092(full size)

No, lets go THIS way!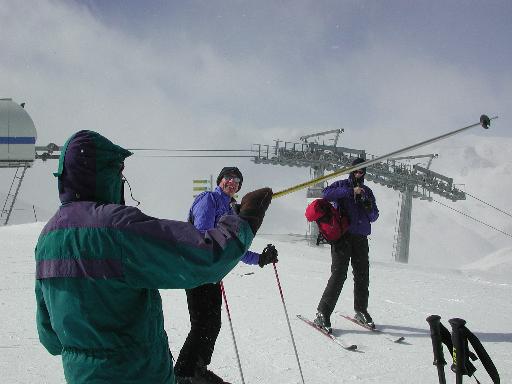 3093(half size) 3093(full size)

Views from hotel: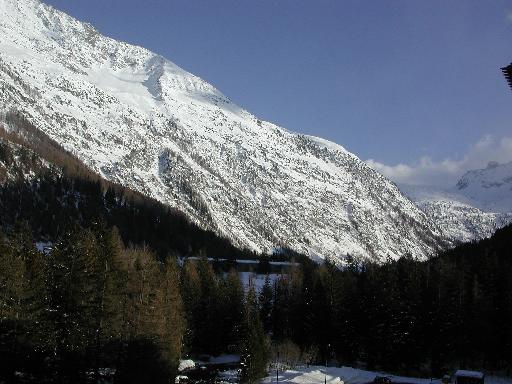 3097(half size) 3097(full size)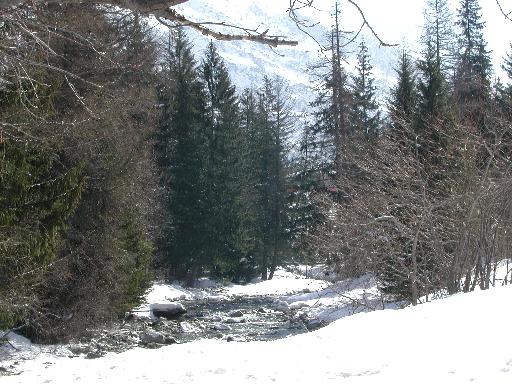 3114(half size) 3114(full size)

Views from higher up: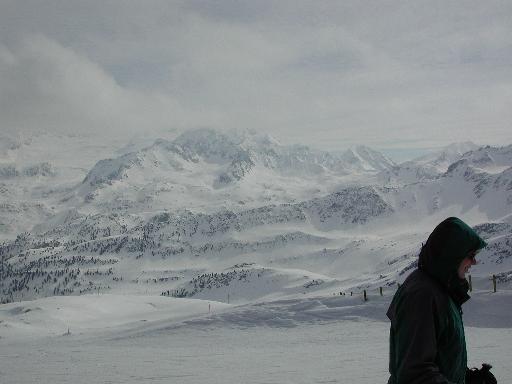 3098(half size) 3098(full size)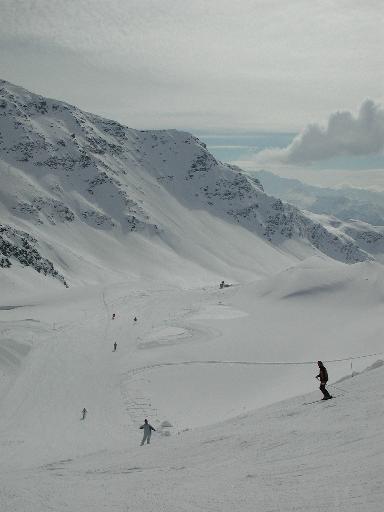 3105(half size) 3105(full size)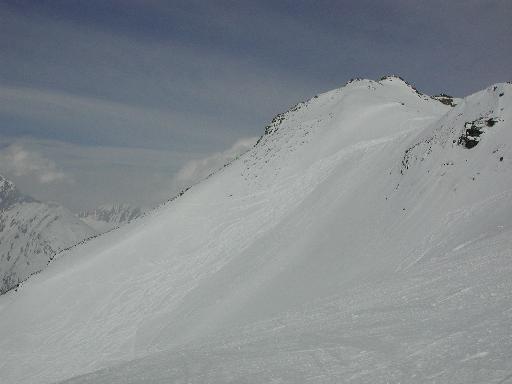 3106(half size) 3106(full size)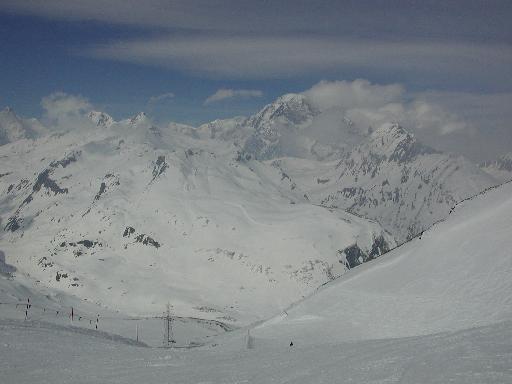 3107(half size) 3107(full size)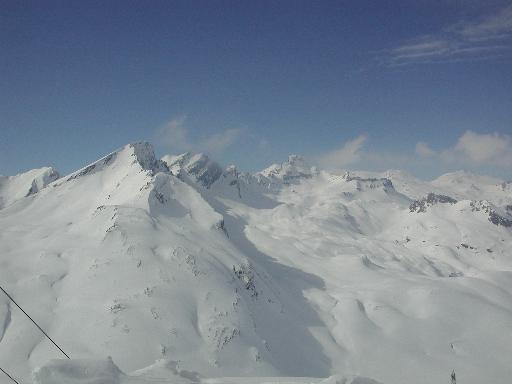 3108(half size) 3108(full size)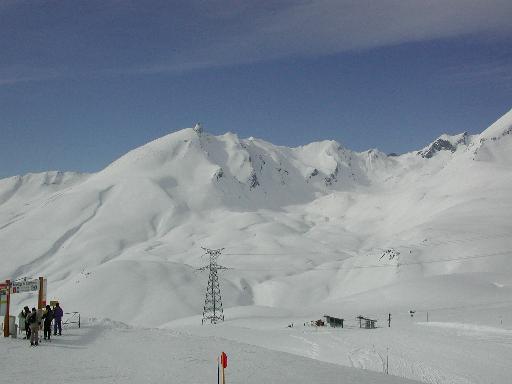 3109(half size) 3109(full size)

Patrik, Erika and... John: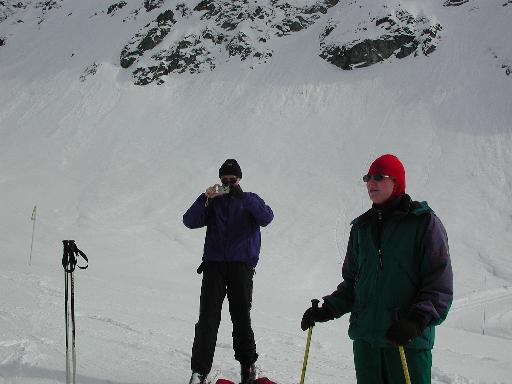 3110(half size) 3110(full size)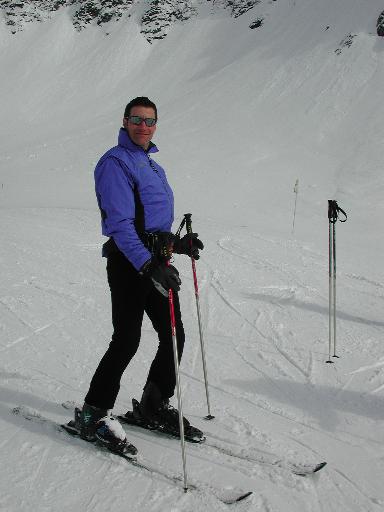 3111(half size) 3111(full size)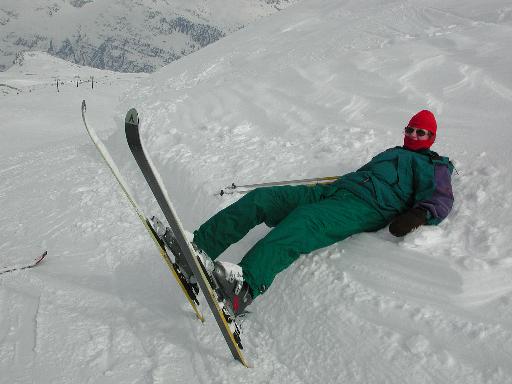 3112(half size) 3112(full size)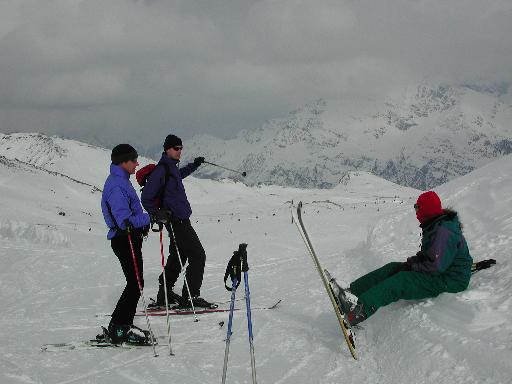 3113(half size) 3113(full size)

Views from the top, including Mont Blanc: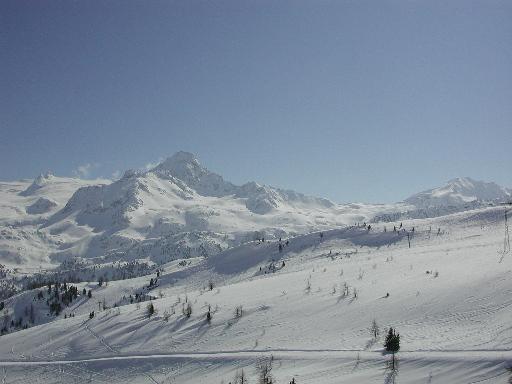 3115(half size) 3115(full size)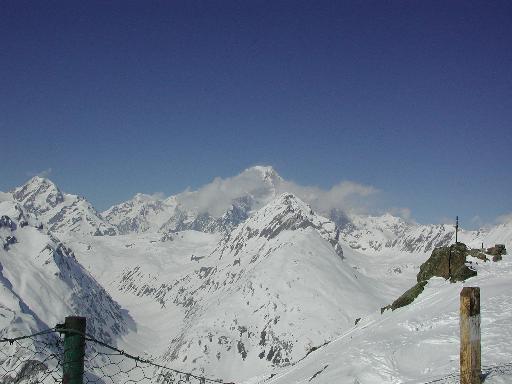 3116(half size) 3116(full size)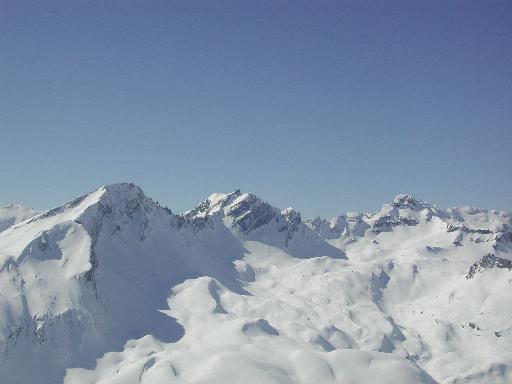 3117(half size) 3117(full size)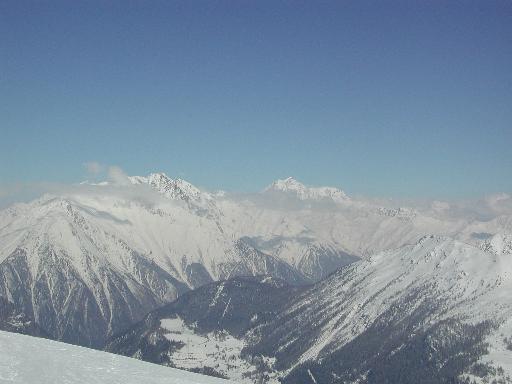 3118(half size) 3118(full size)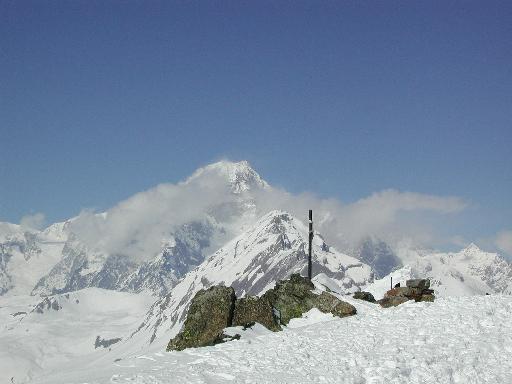 3119(half size) 3119(full size)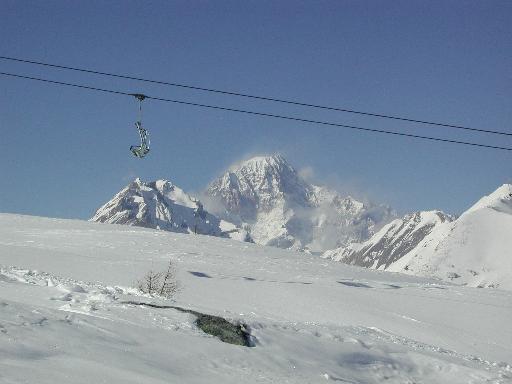 3120(half size) 3120(full size)

---
Revision: 14th March 2004