Photos from Gdansk!
(ESF QIT Conference)
First there are a selection of lower resolution versions, then at the end a list of all the full resolution photos, with instructions on how to match them up... Note that I haven't done low-res versions of all of the photos by any means...
Hotel and beach just out back...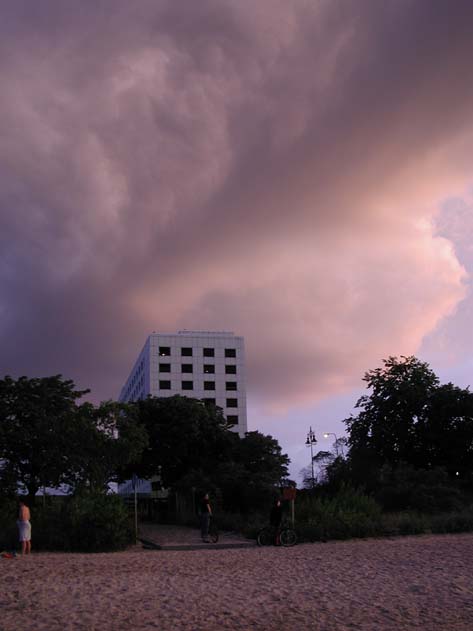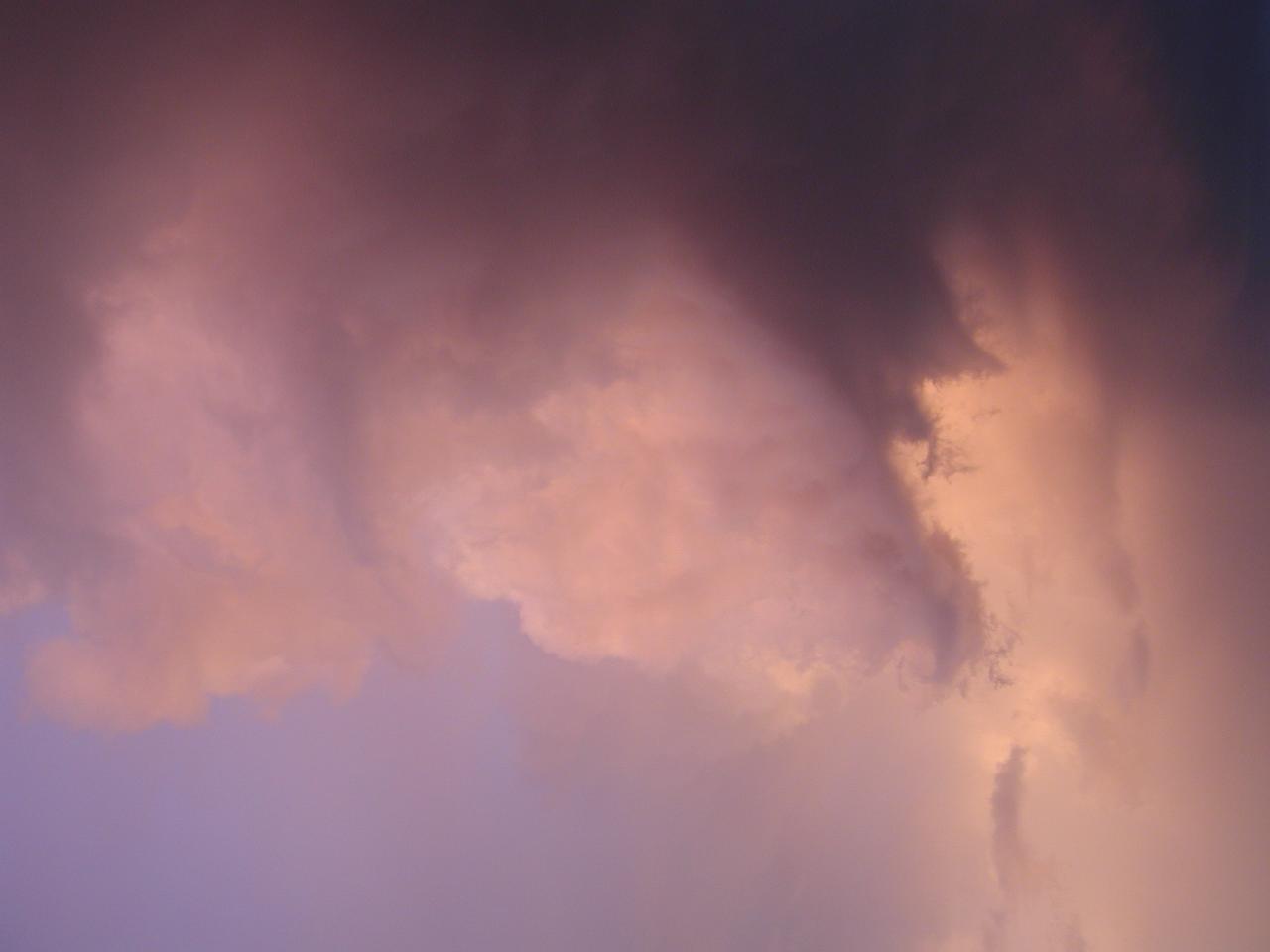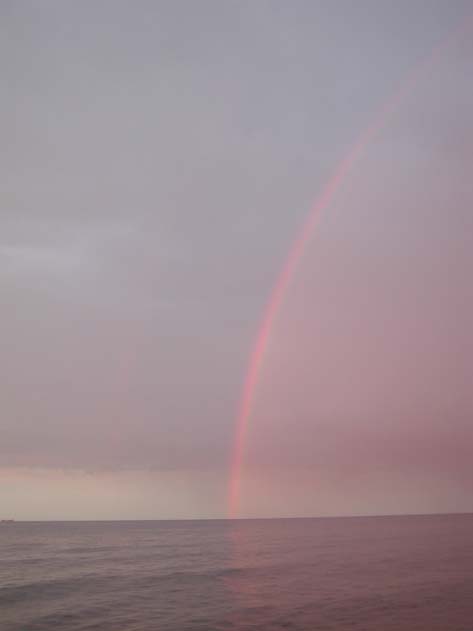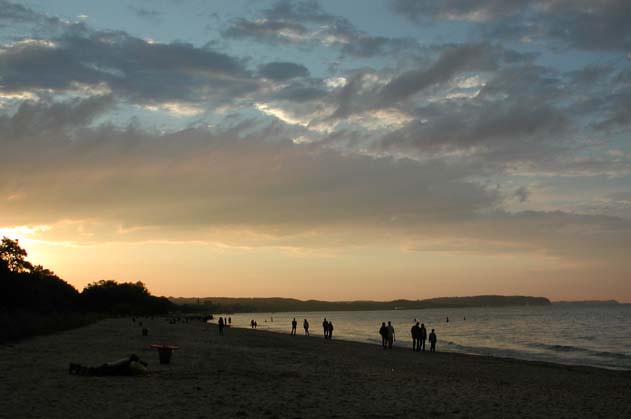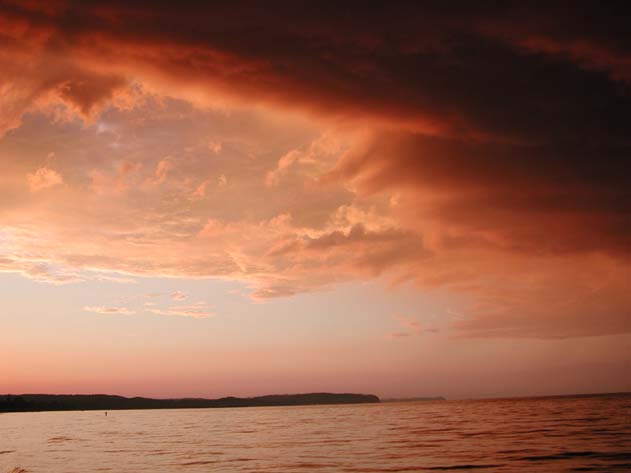 Football on the beach...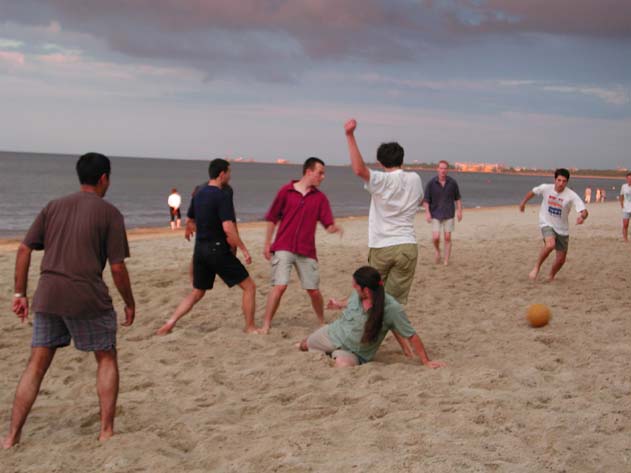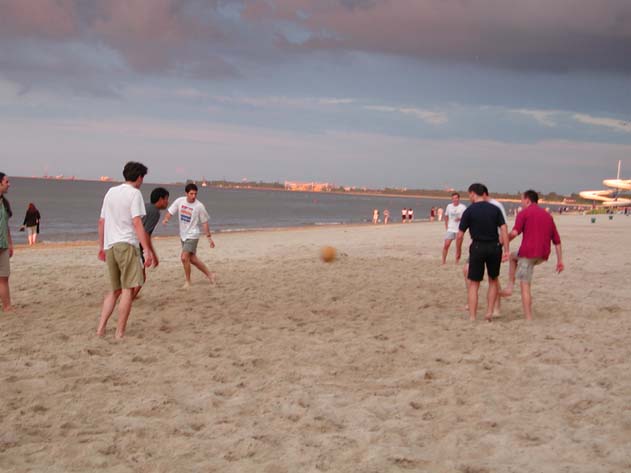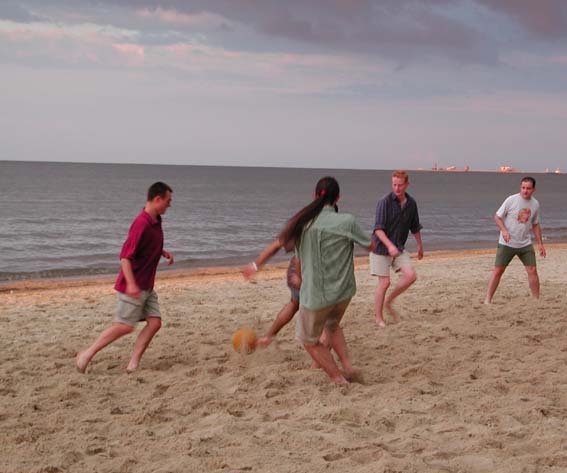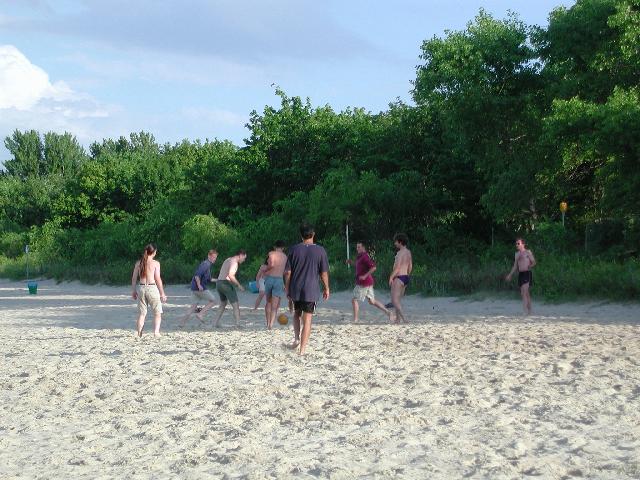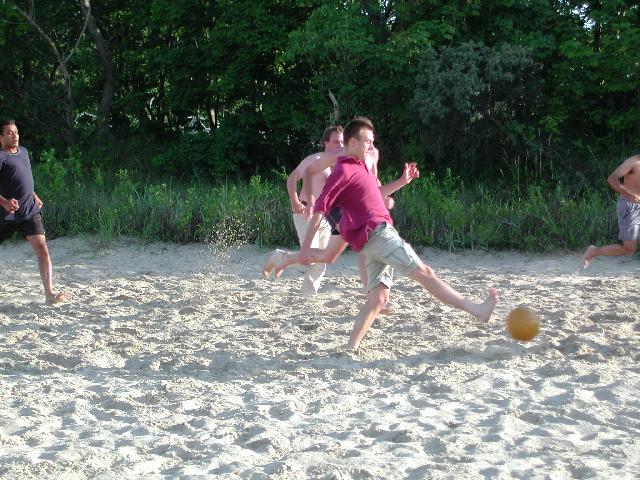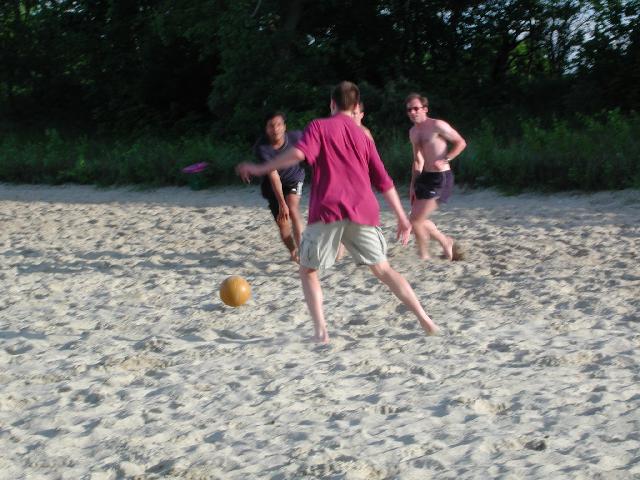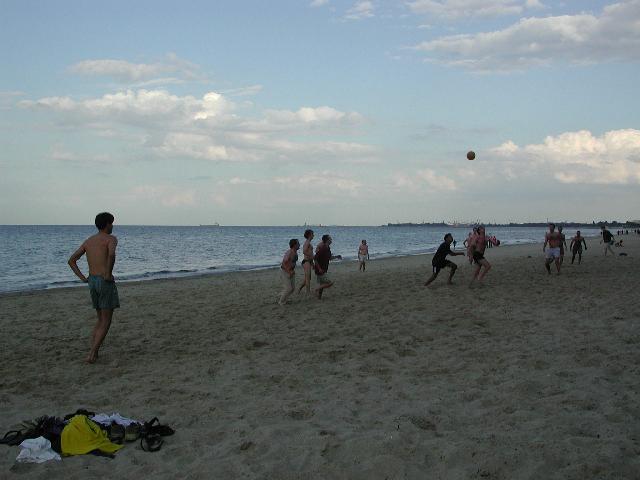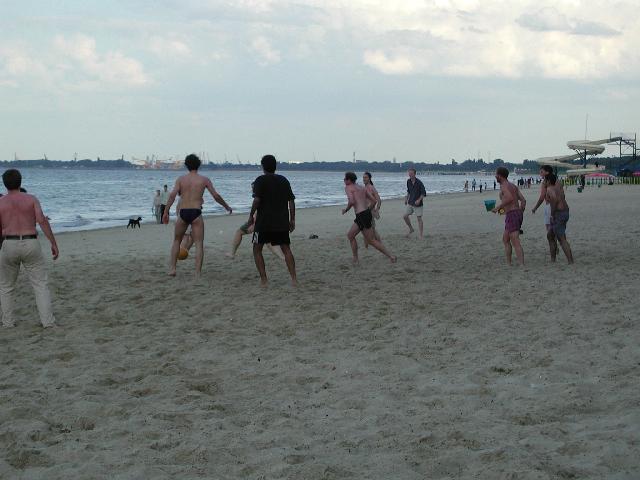 Conference banquet...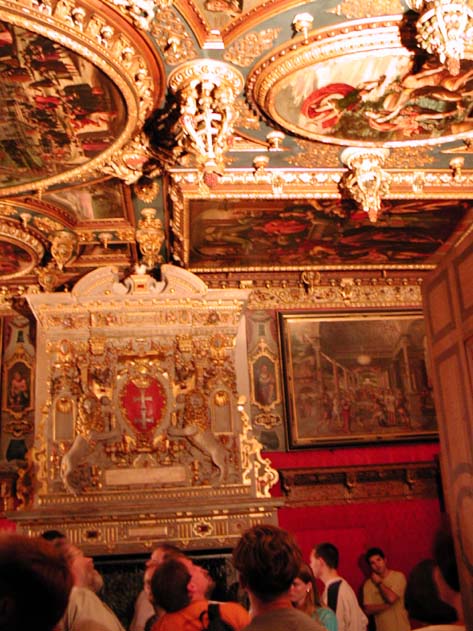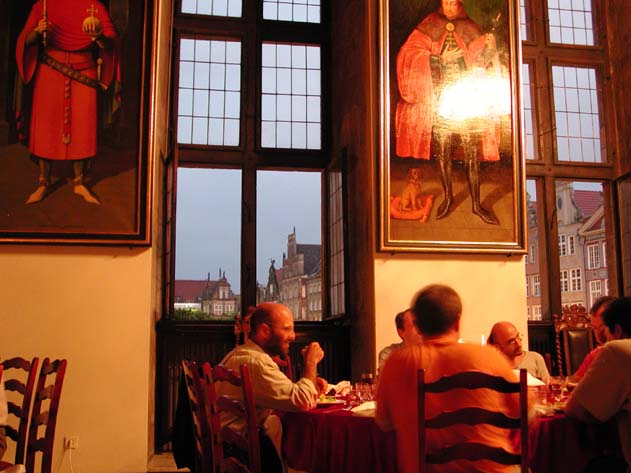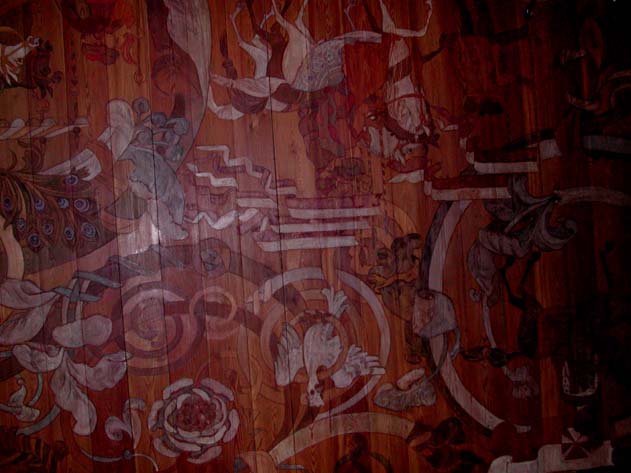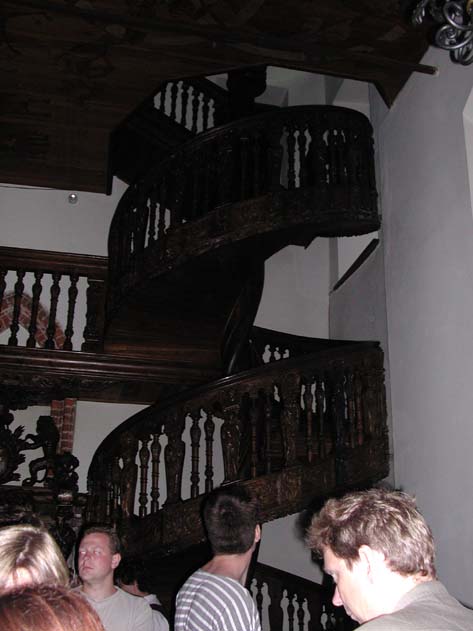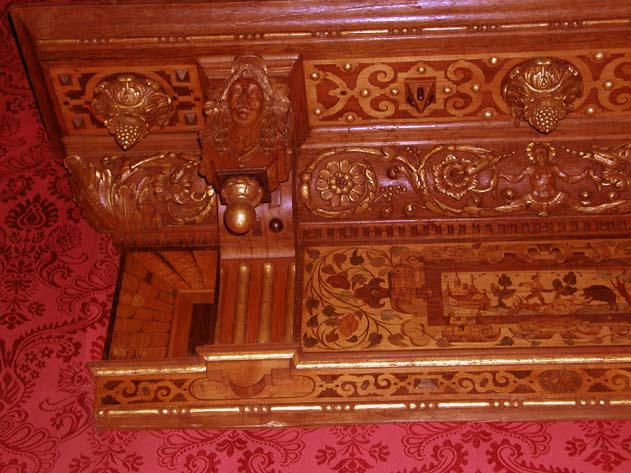 Portraits from the final evening party...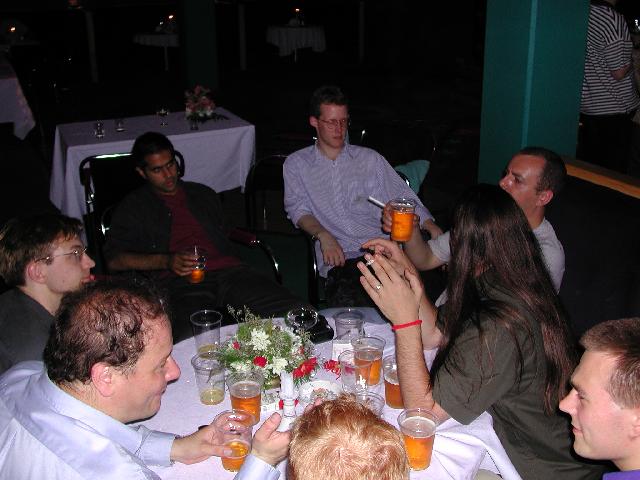 Adrian Kent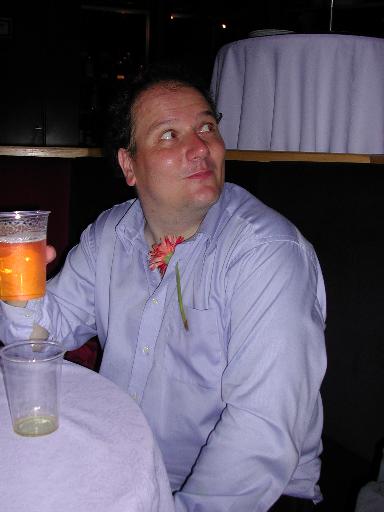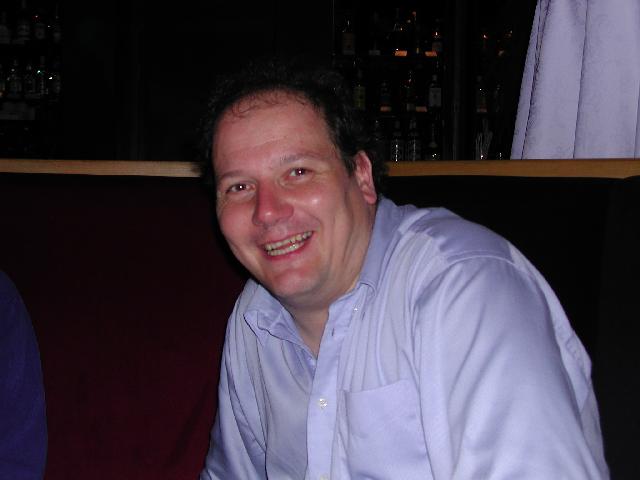 Ben Tregenna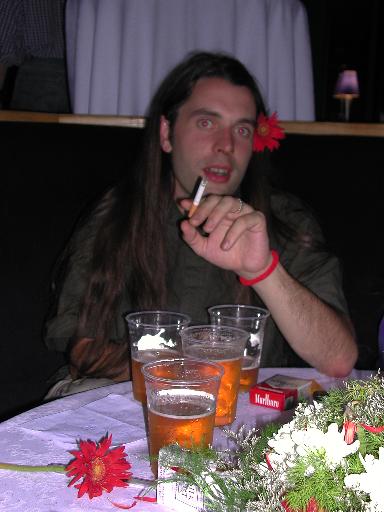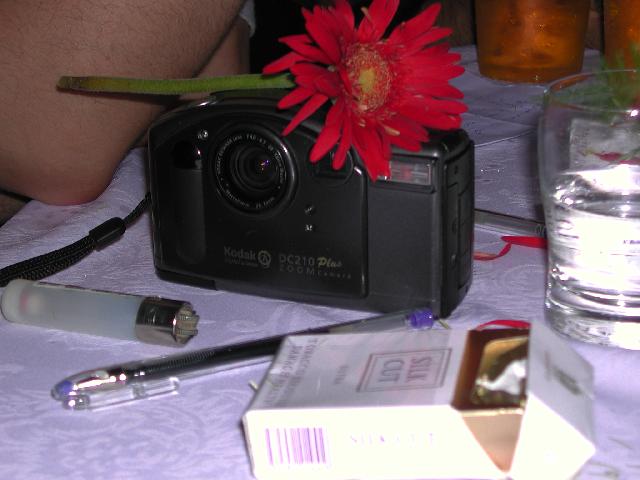 Dan Collins...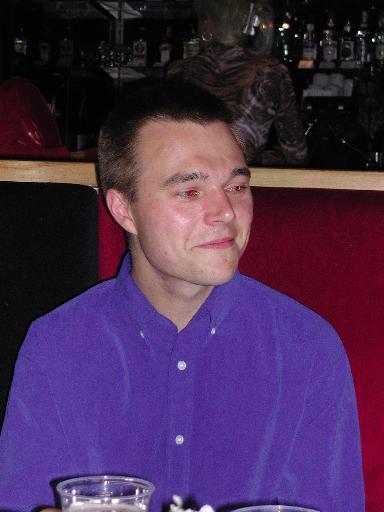 Enric etc..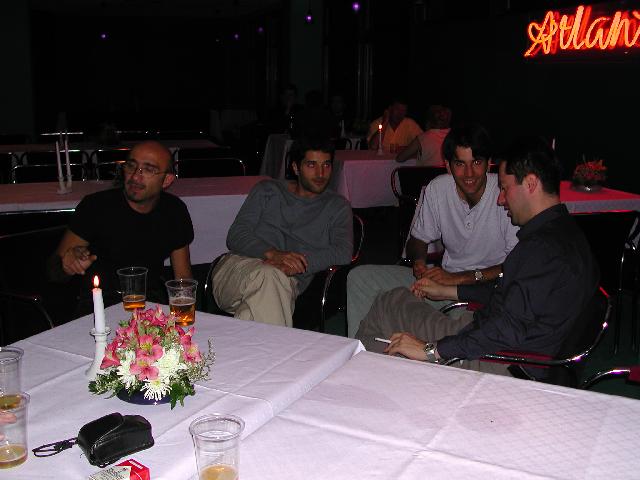 Dagmar Bruss and Pawel Horodecki...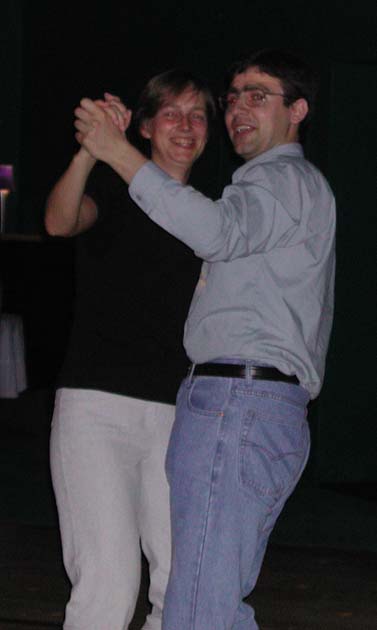 Jens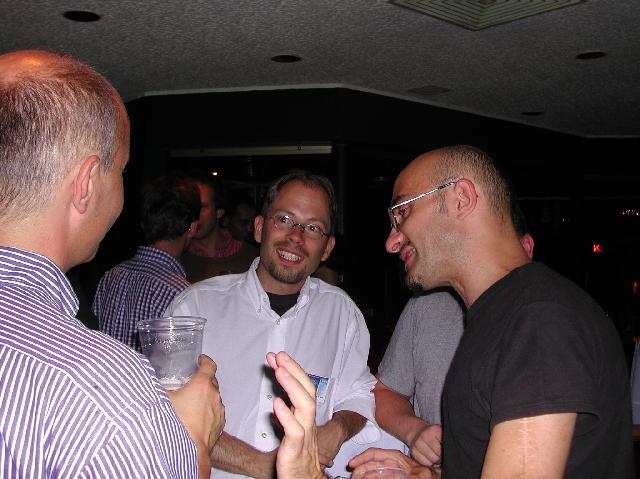 Joerg and Irene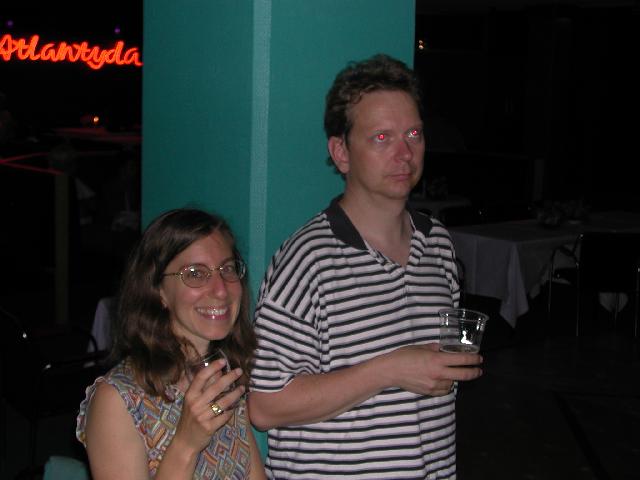 Vladimir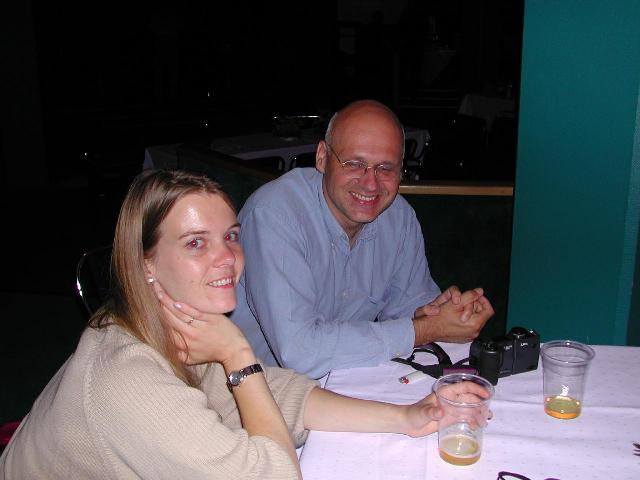 The big chair...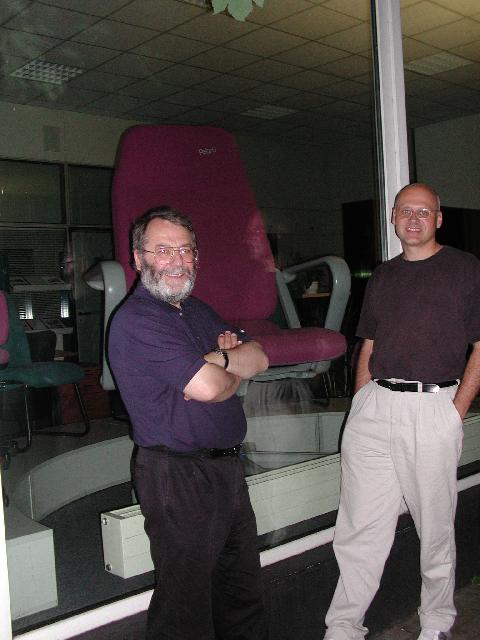 Hats on physicists...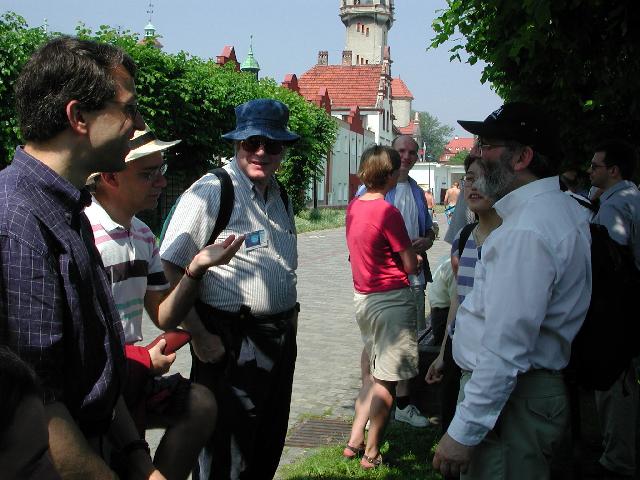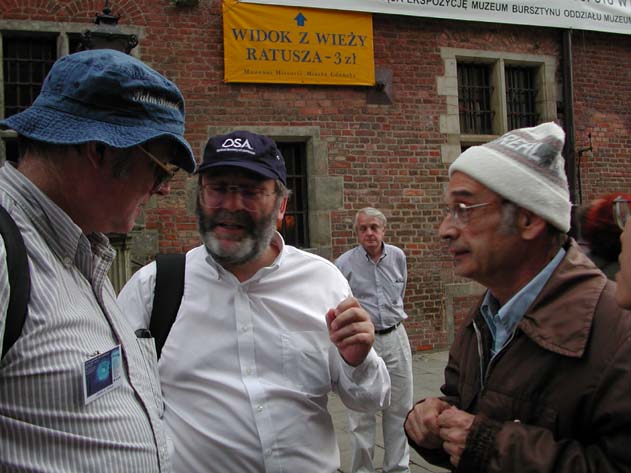 Sopot Pier and buildings nearby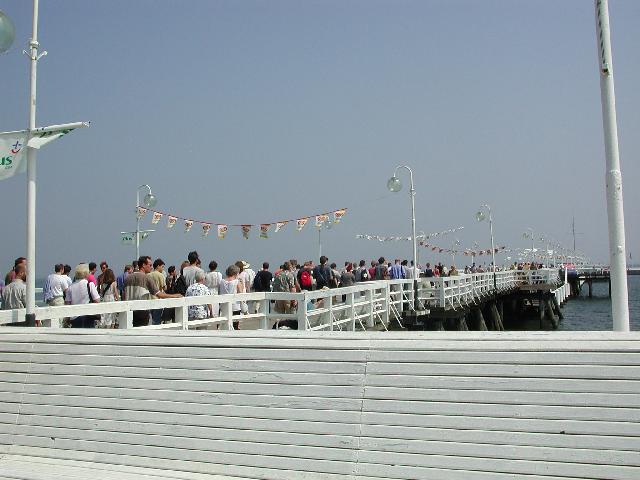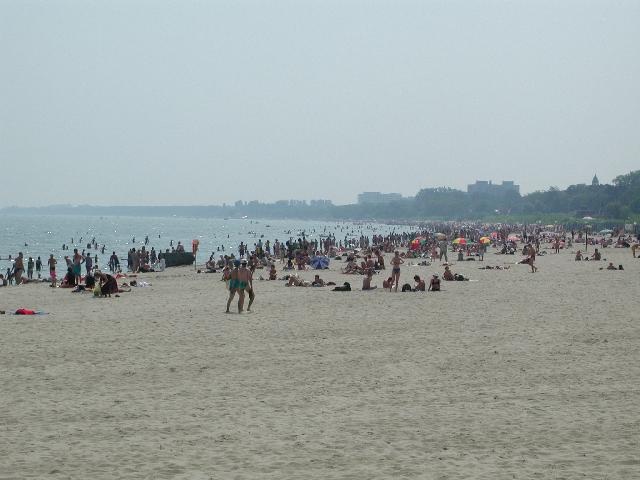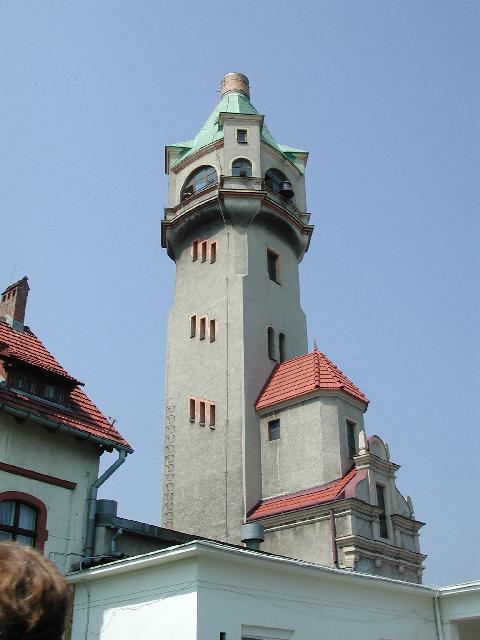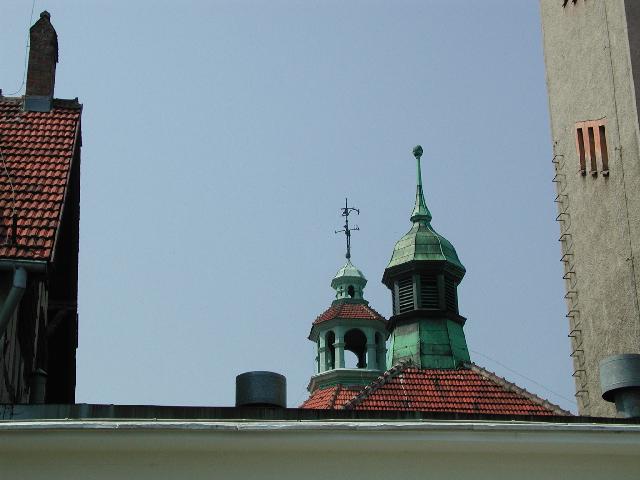 Views around Gdansk old town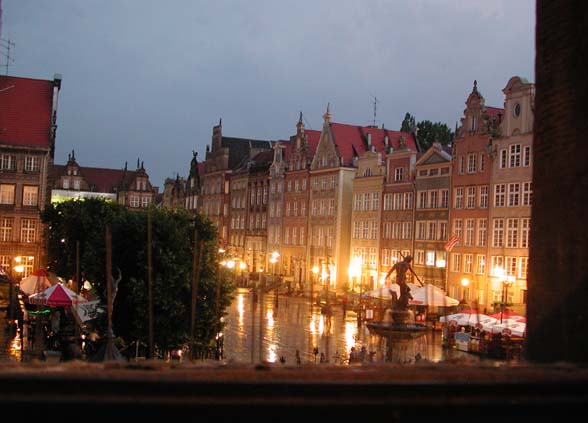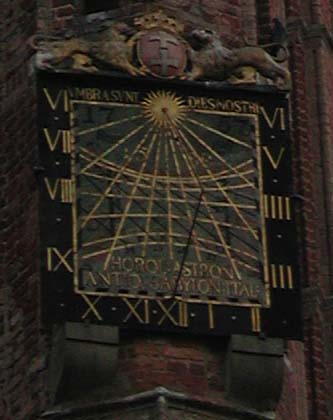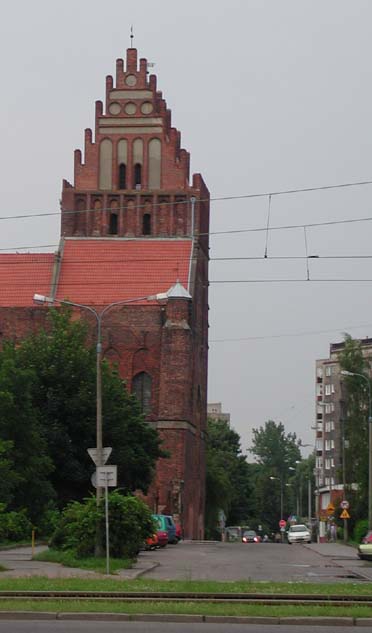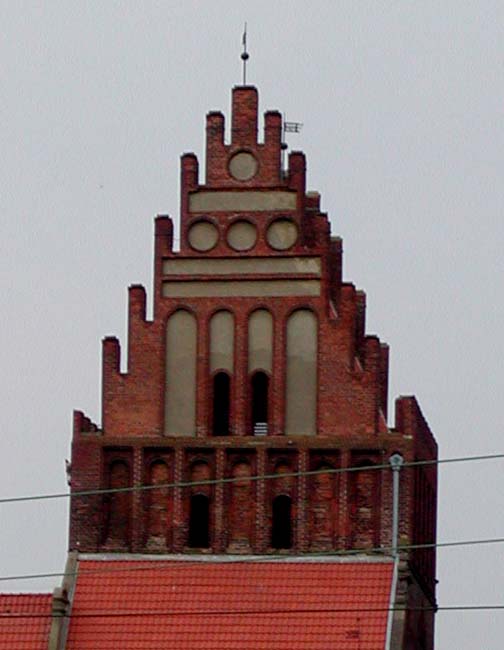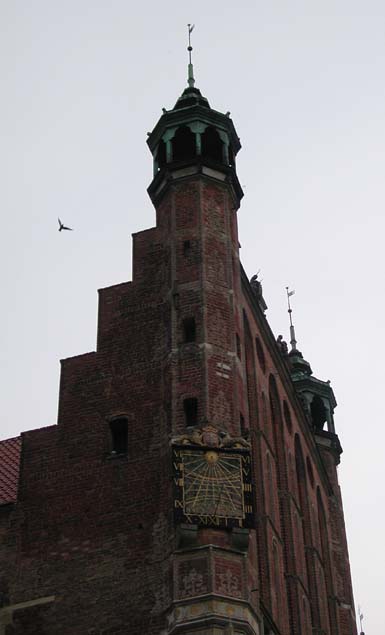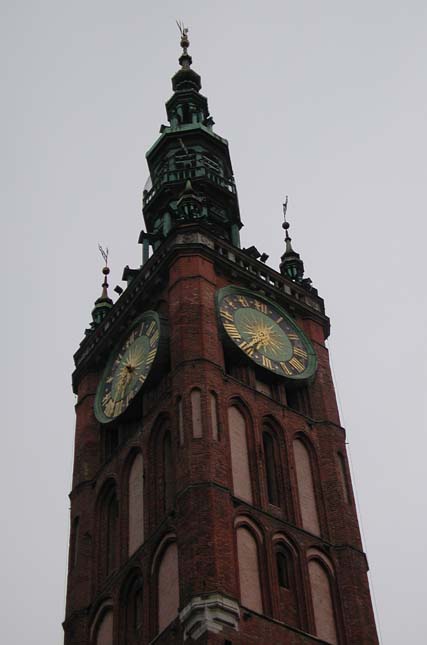 Large versions of the above photos. To obtain the high-res version, find out the number in the name of the image you are interested in (right-button in netscape on the image and read it off in the menu under view image will do this) and email Viv.Kendon

durham.ac.uk
Revision: 21st March 2005 Back to home page