West Highland Way up to Mullach nan Coirean, Mamores (Scotland)
Note:
print quality images available on request...
Hint: use "view image" to see a larger version, then hit the back button on your browser to return to this page and select the next one...
Thursday 15th April 2004
The morning was wet, but it cleared up by the summit.
West Highland Way from Cow Hill (Fort William) towards Kinlochleven: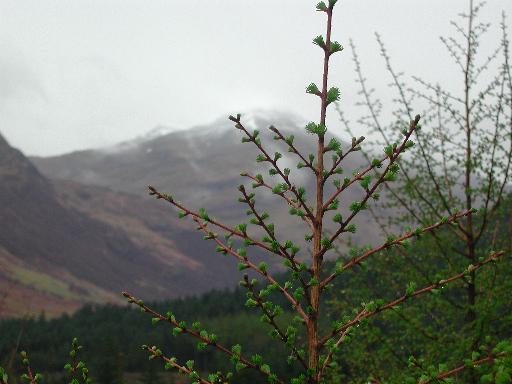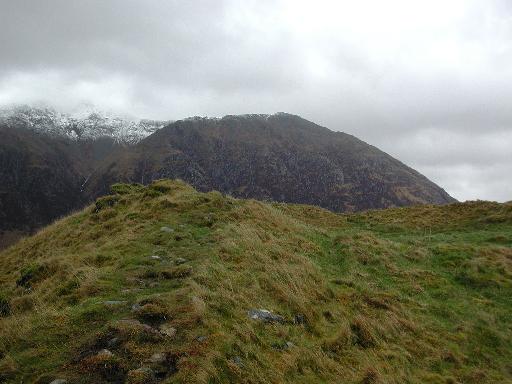 Hill fort Dun Deardail (I'm on the grassy walls of it).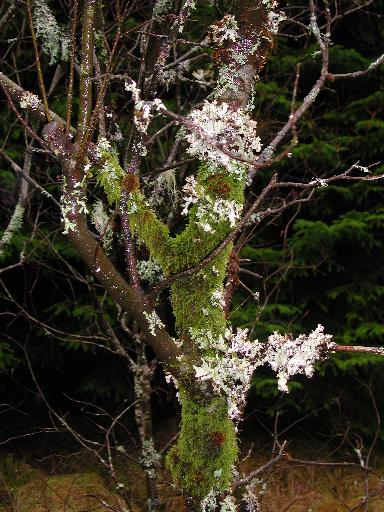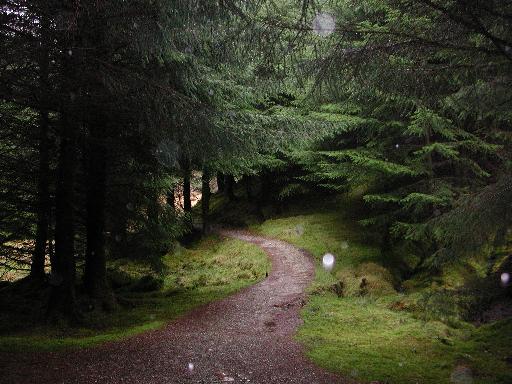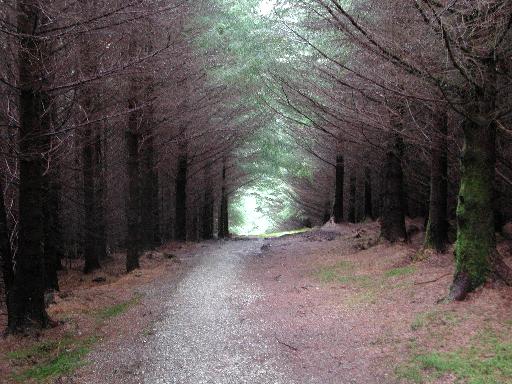 On the way up to the Martian landscape of Mullach nan Coireann: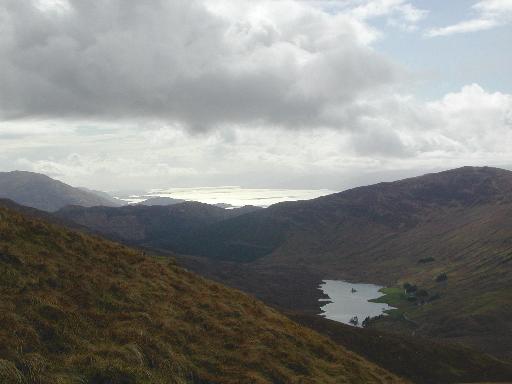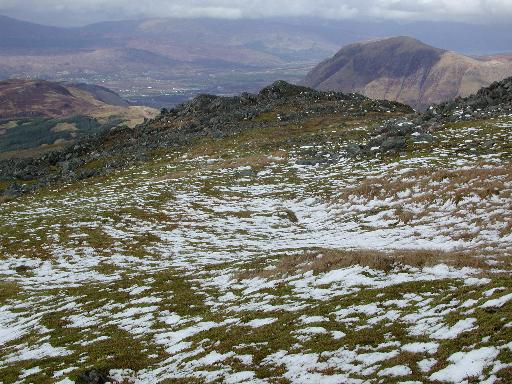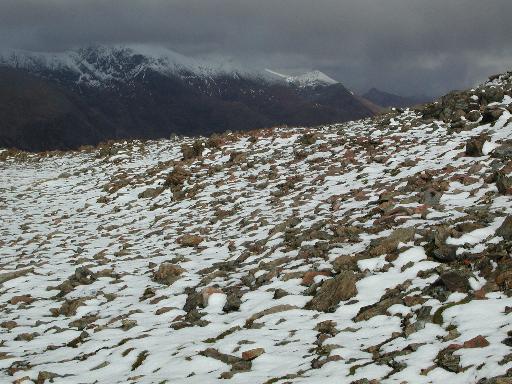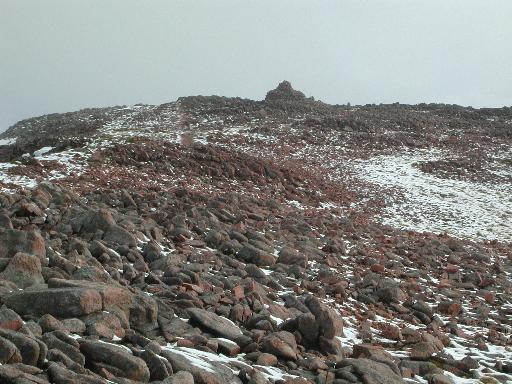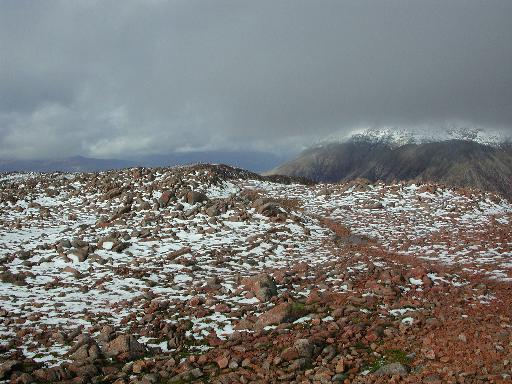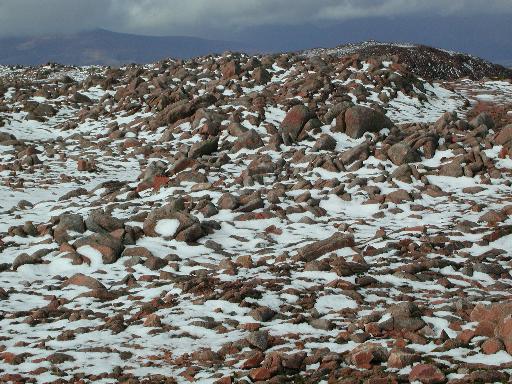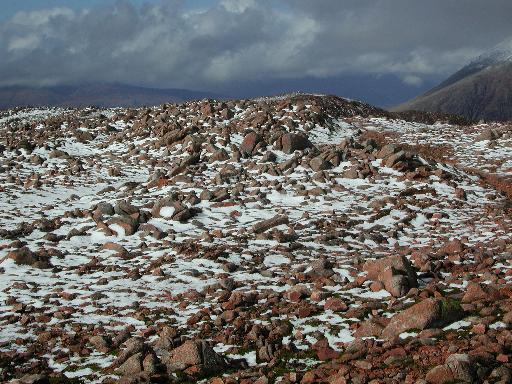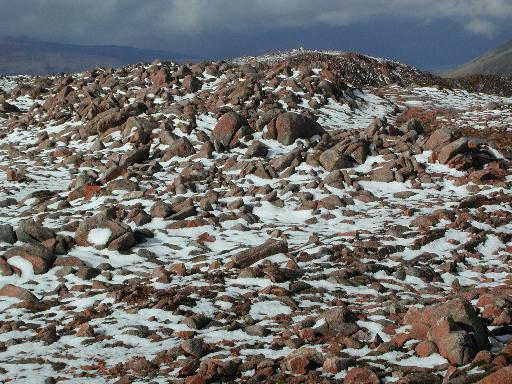 ---
Next: Friday 16th April: Cairn Mor Dearg Arete and Ben Nevis summit:
Return to Glen Nevis and Mamores photos page
Return to home page
---
Revision: 24th April 2004