Pictures and Photos
2018 in 12 photos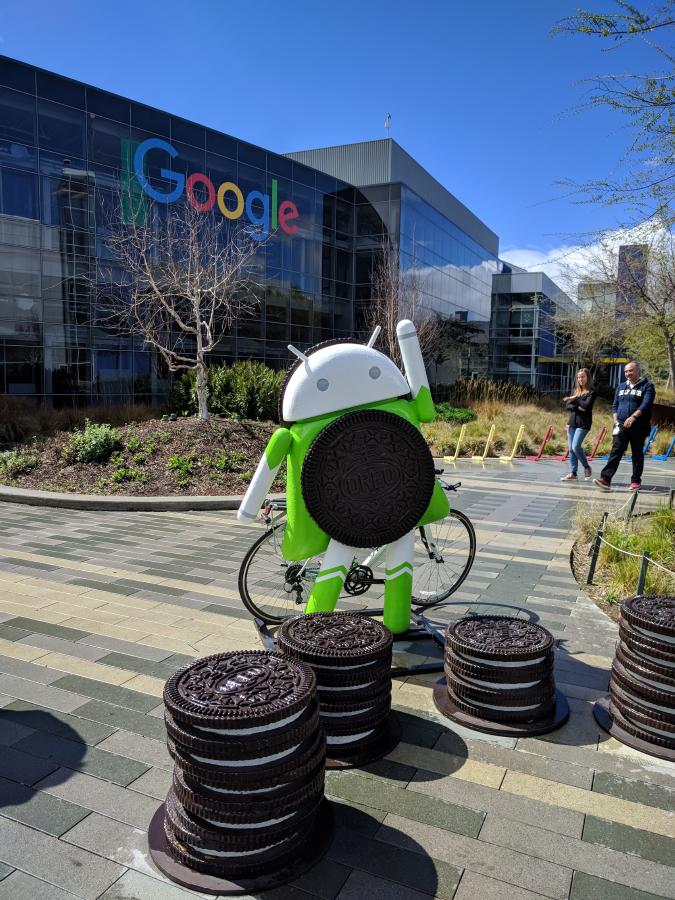 Fireworks 2016 4th November 2016.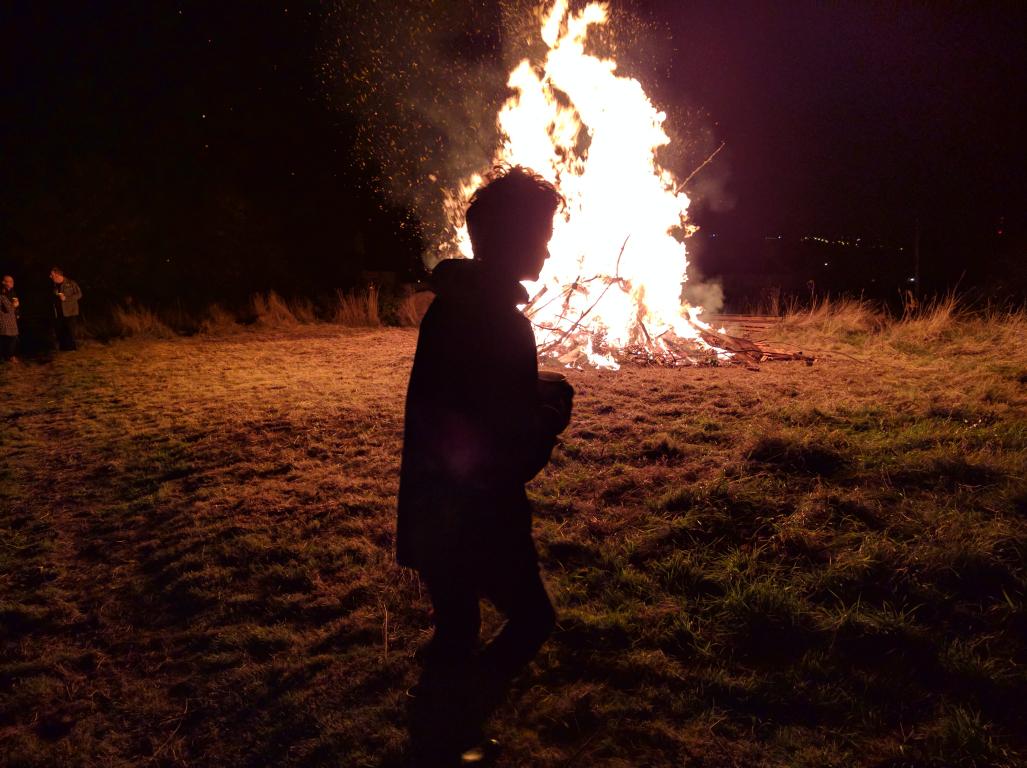 Walk over Whernside through some lovely hay meadows, 21st June 2014.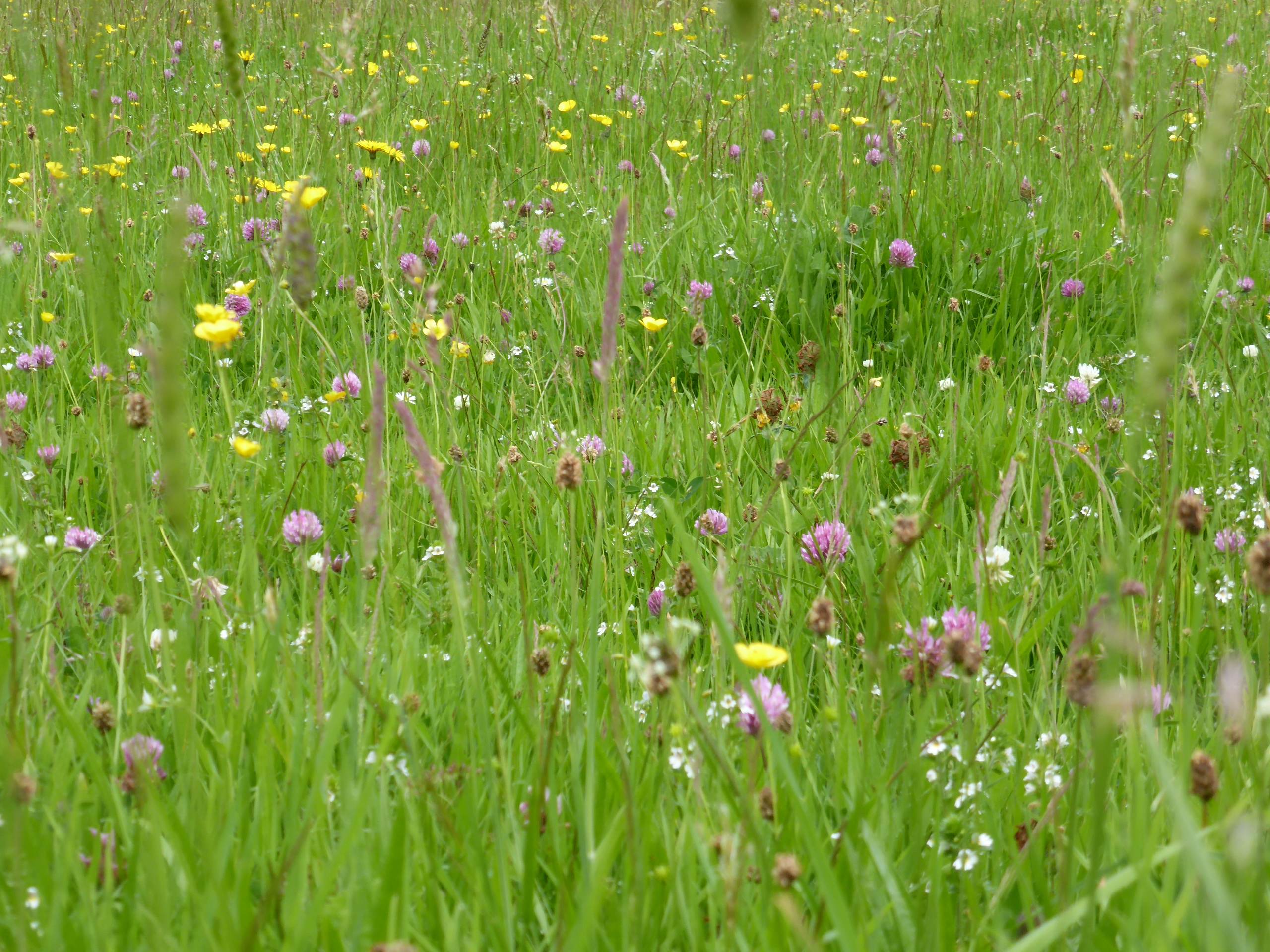 Unseasonable snow on Ilkley Moor, 24th March 2013.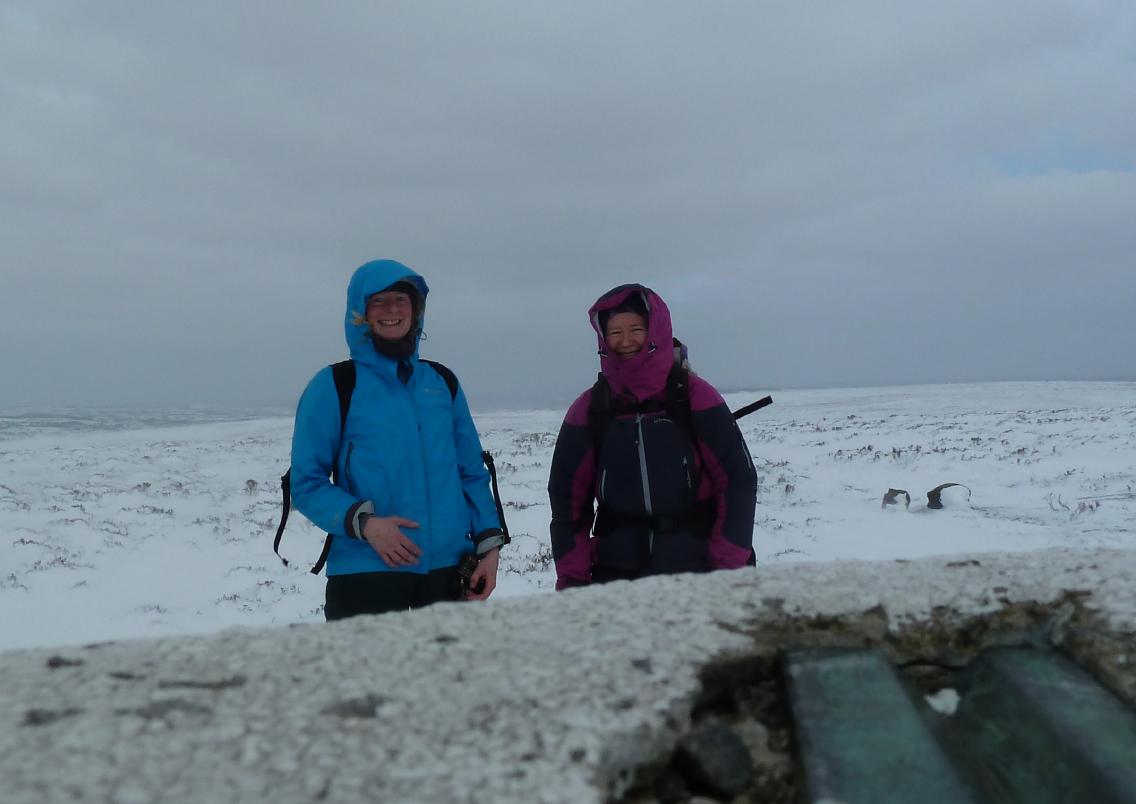 New Year's Day walk on Ilkley Moor, 2007.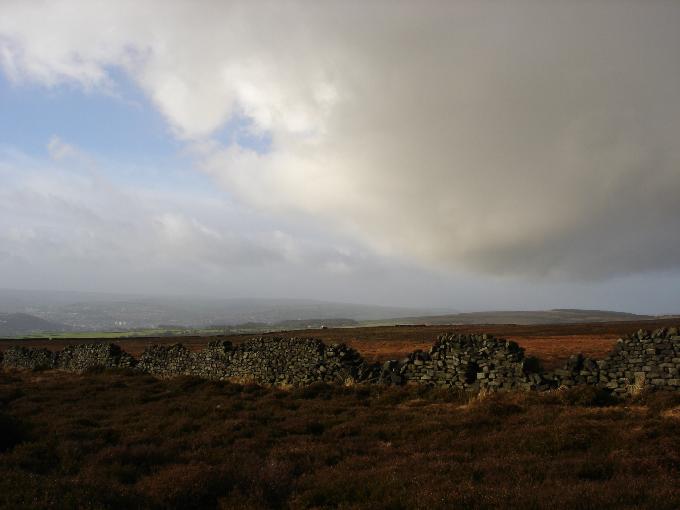 Skiing in Zakopane, Poland, 28th Feb - 3rd March 2006.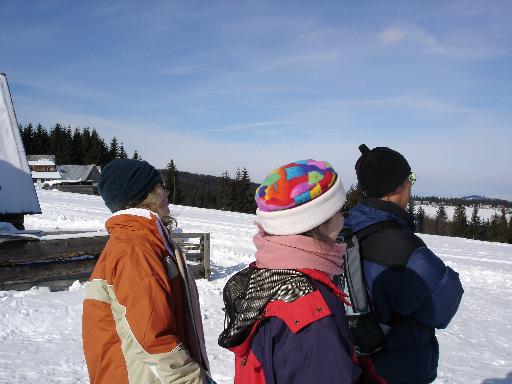 In the Lakes with my cousins for New Year 2006...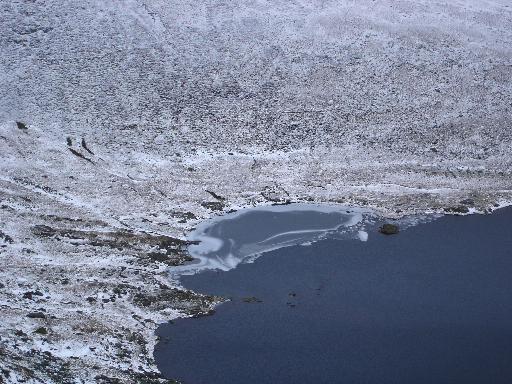 A few shots from a walk on 27th November 2005 in the hills up the back of Cardiff with Laura...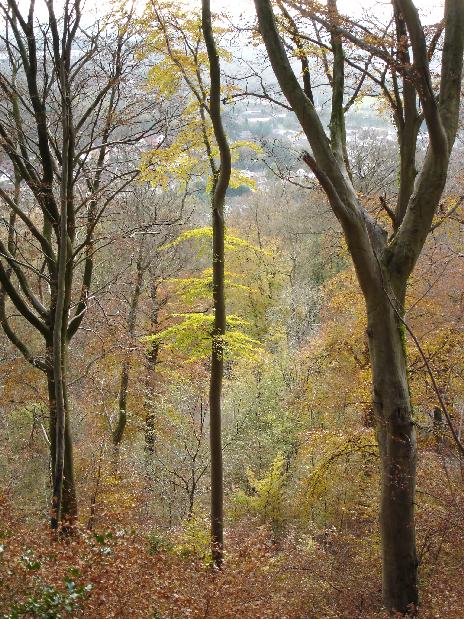 Day out at Harewood House (north of Leeds) in March 2005.
Spring holiday (number 2) staying at Jon's little house in Orgiva, Alpujarras, nr Granada, Spain, May 2004. See also Sierra Nevada and Alhambra (31st May - 2nd June 2003) for more photos of this area.
Spring holiday in Fort William, Scotland April 2004.
QEST workshop, La Thuile where there was some excellent skiing, 6-12th March 2004.
Cross-country skiing in Kananaskis Park, Canadian Rockies (near Calgary) 10-11th January 2004 in perfect weather (not too cold or windy).
From an excellent three week workshop in Benasque Pyrenees, Spain, my photos of many outdoor activities we took part in besides doing some good physics...June - July 2003.
From a long weekend in Granada visiting my sister, some fine photos of the Sierra Nevada and Alhambra... 31st May - 2nd June 2003.
I spent Oct-Dec 2002 in Berkeley, at the Mathematical Sciences Research Institute for their Quantum Computing Program. And you can check out my photos too, or here in a local copy.
Here are a few pictures from a bike ride with peacocks (12 May 2001); Snowdon (11 May 2001); Ben Ledi (10 May 2001); Mull (5-7 May 2001), Ardnamurchan (7-9 May 2001), skiing in the Three Valleys (France) 15-22 Feb 2002.
Earlier trips and holidays include Thailand (Feb 2001), a Winter walk in the Scottish Cairngorm mountains, and a few Summer ones from a stroll near Peebles. Looking particularly fine in March (6/3/99), is Creag Meagaidh, and here are a few fine views from the In Pin, Skye, from May (18/5/99).
For the family...
my brother in Germany is working on his...
---
University of Strathclyde -- Physics Department -- Viv home pages
Revision: 30th December 2018