Past Photos of the Moment
Click on image to enlarge; links lead to more like this.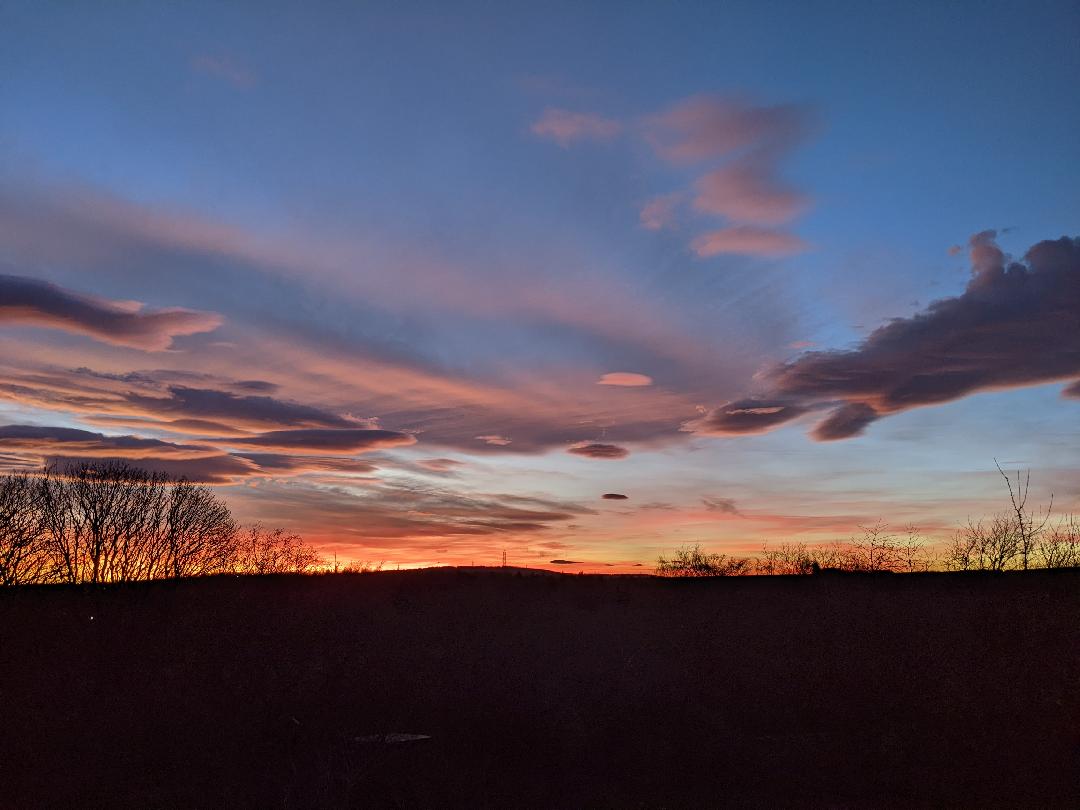 Earliest sunset of 2021 was spectacular (Dec 14th).
Look North: comet Neowise, 11th July 2020 11:23pm.
The nestbox is back, with tree sparrows...they have built their nest and now you can't see anything through the straw...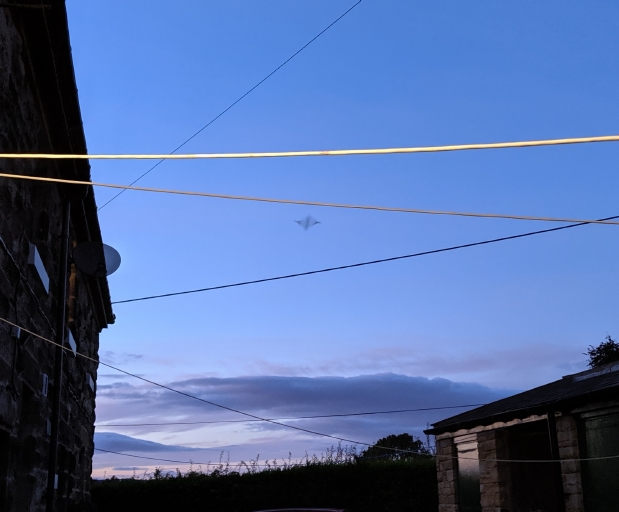 A bat at sunset, 16th Sep 2019.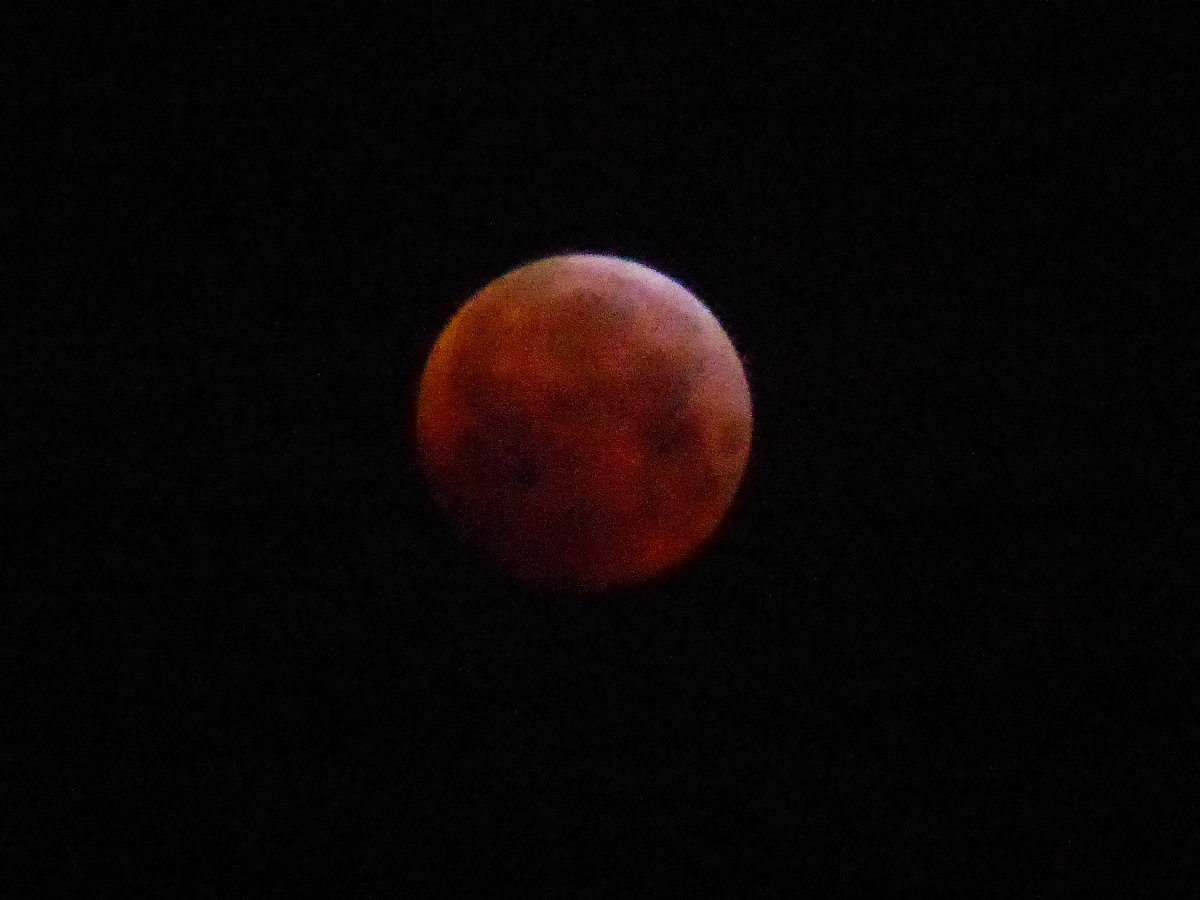 Super blood wolf moon 5am 21st January 2019.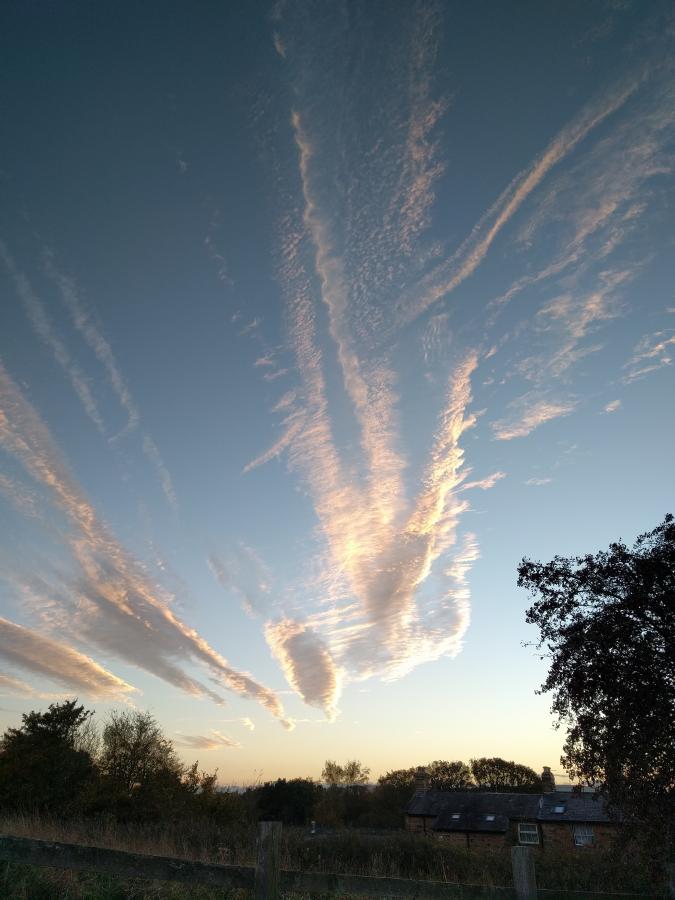 Sunsets are great where I live (21st Oct 2018).
2017 nestbox images and movie clips here the tree sparrows raised two broods.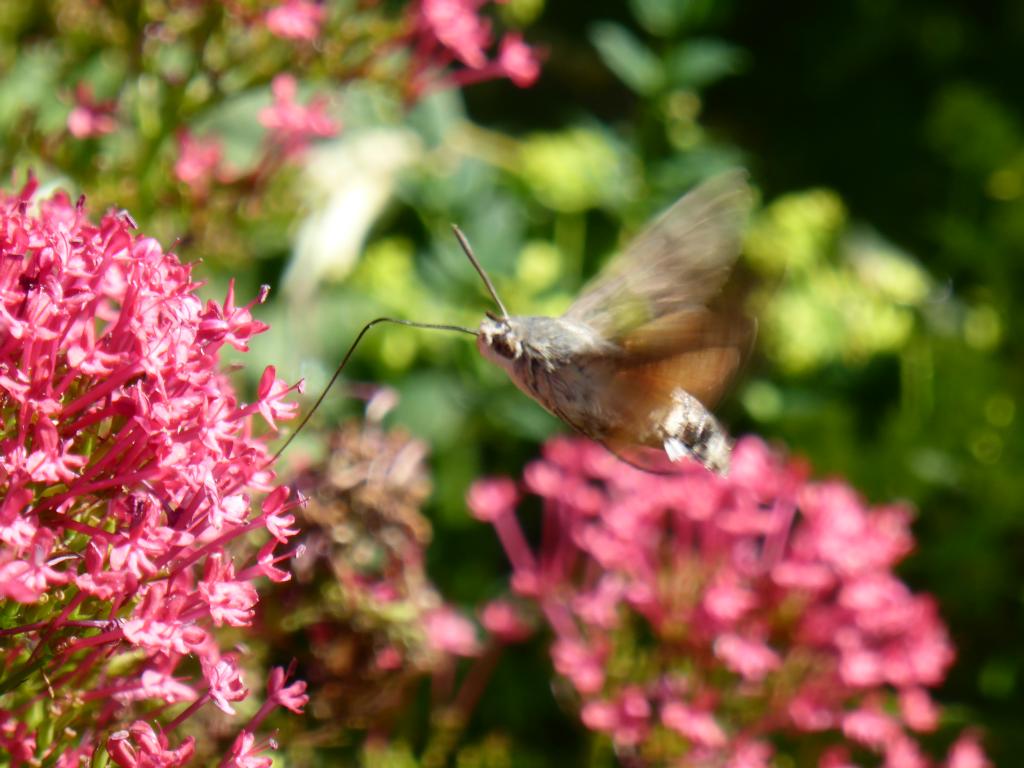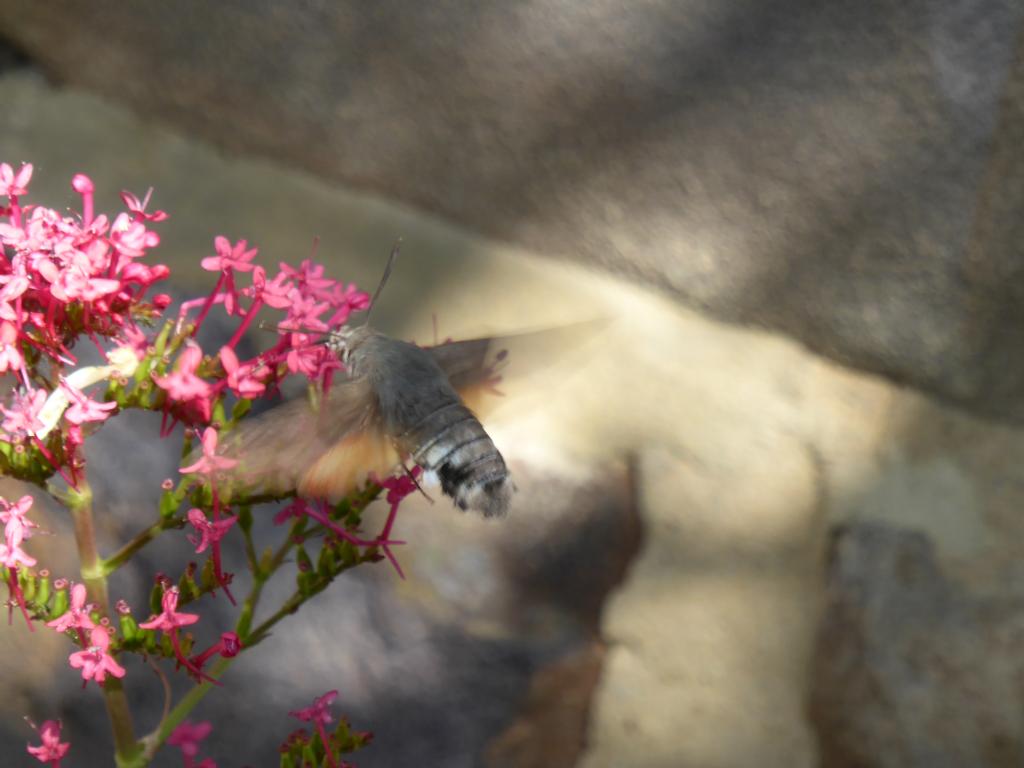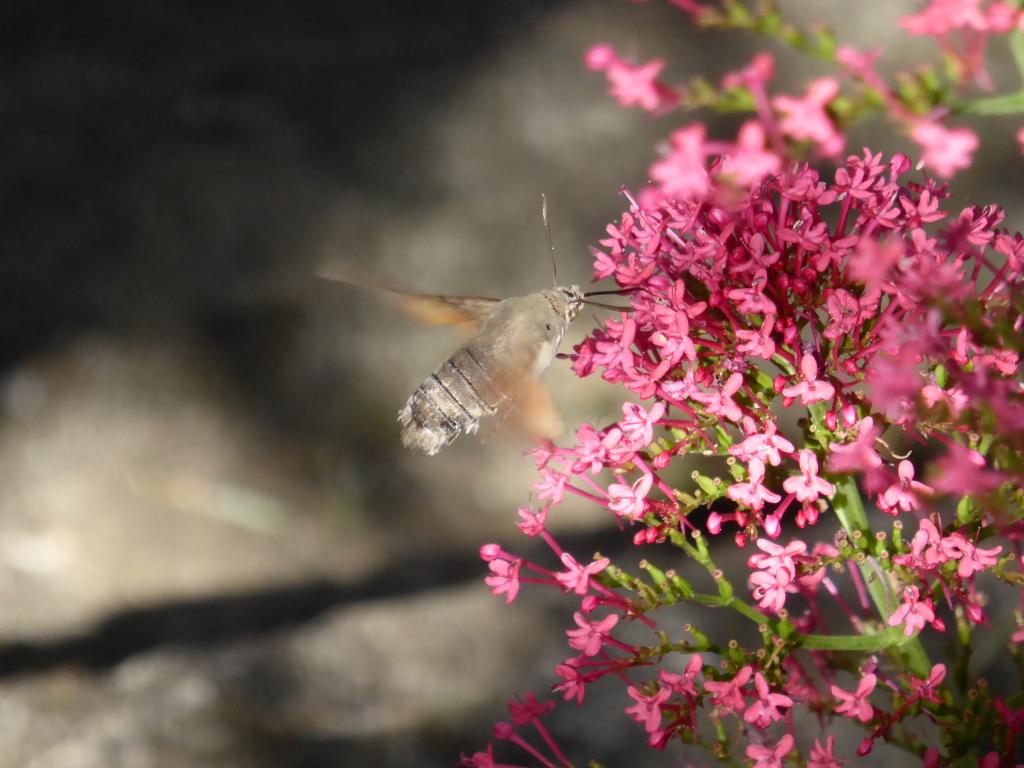 Humming bird hawk moth on valarian, Durham 17th June 2017.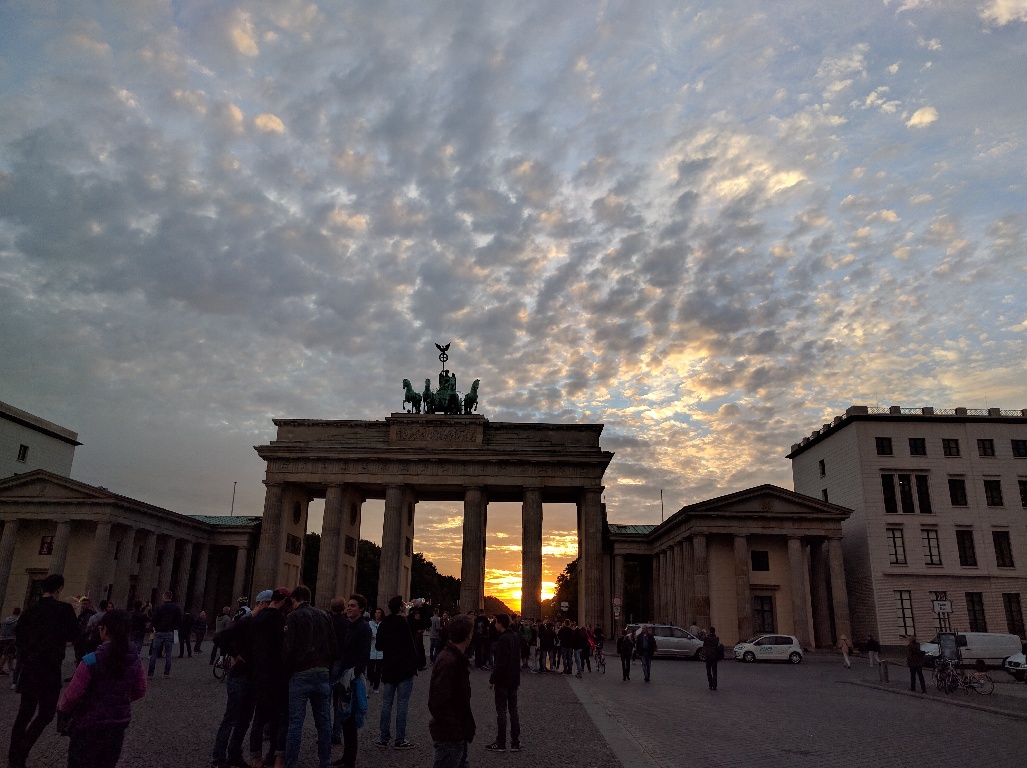 Sunset behind Brandenburger Tor, 28th September 2016.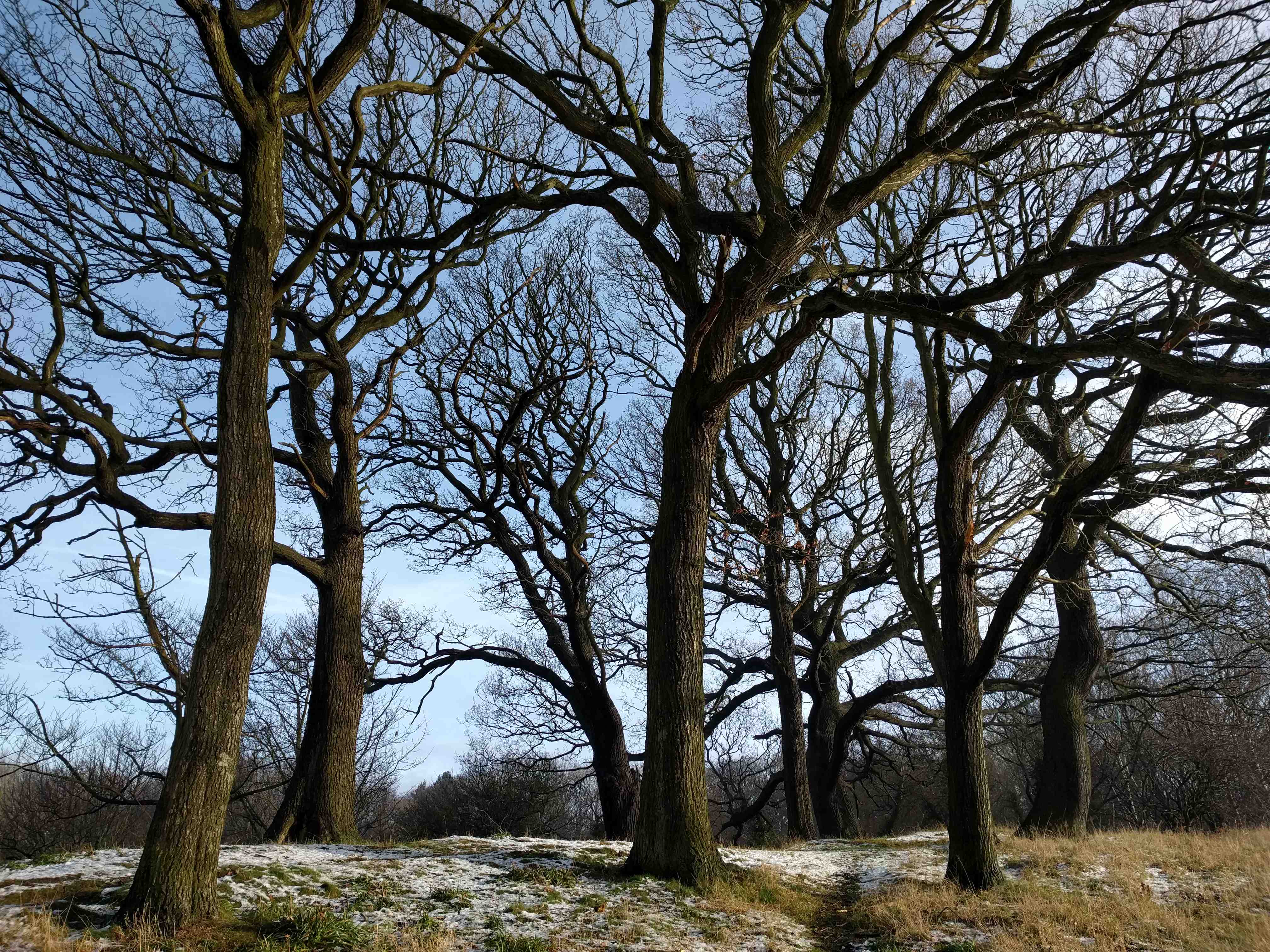 Bare trees near Neville's Cross. It snowed on 12th Dec 2015, this is the next day in pale Winter sunshine.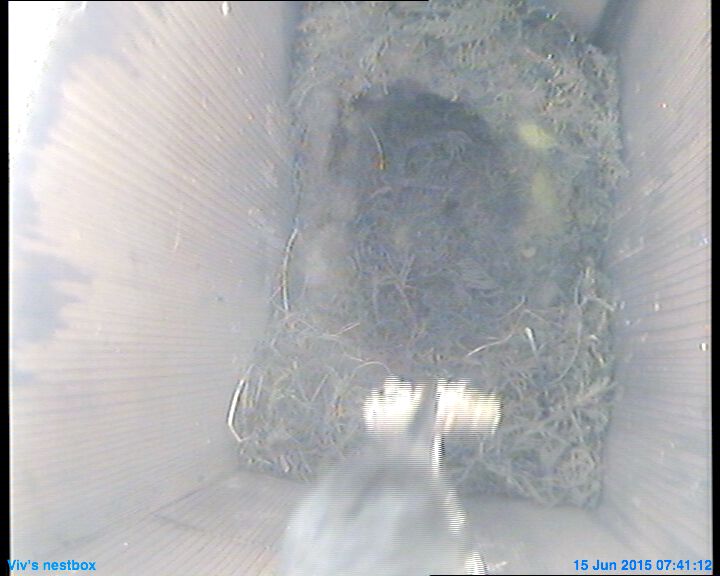 Nestbox images and movie clips from Summer 2015.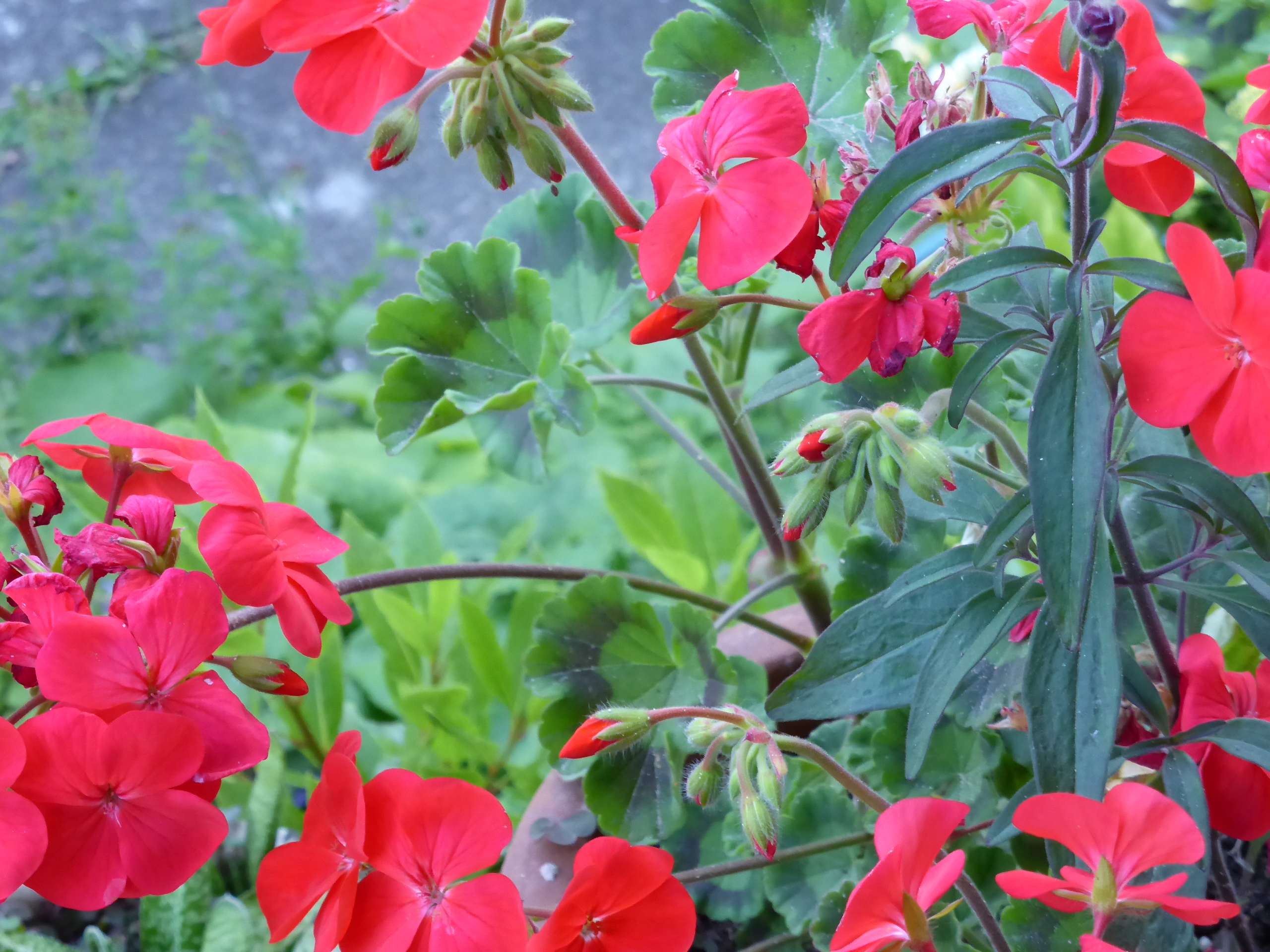 Summer geranium. 13th July 2014.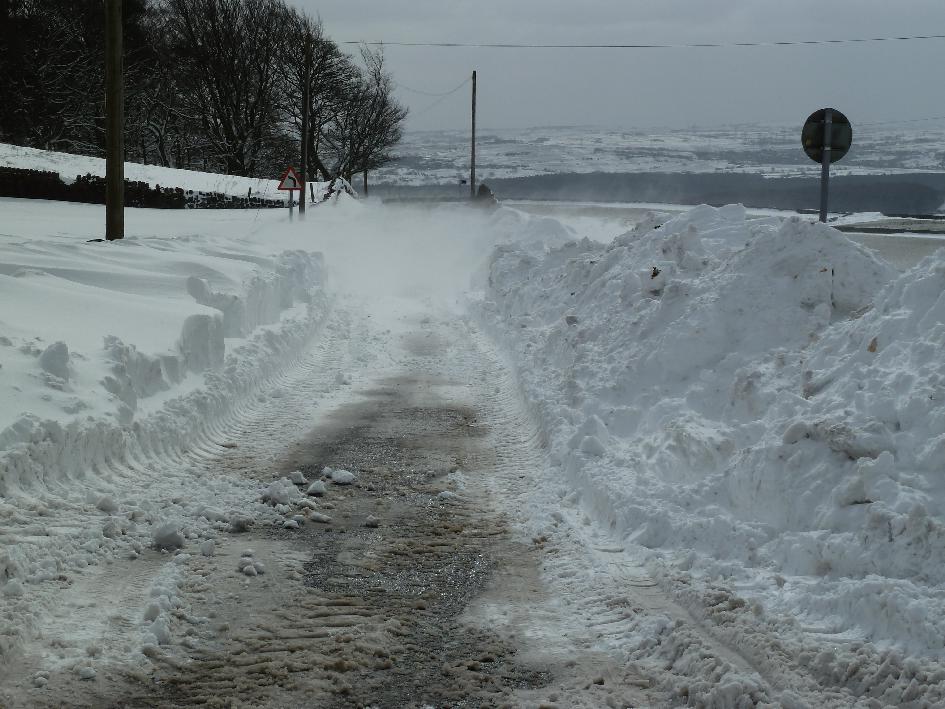 Drifting over Heights Lane. 24th March 2013.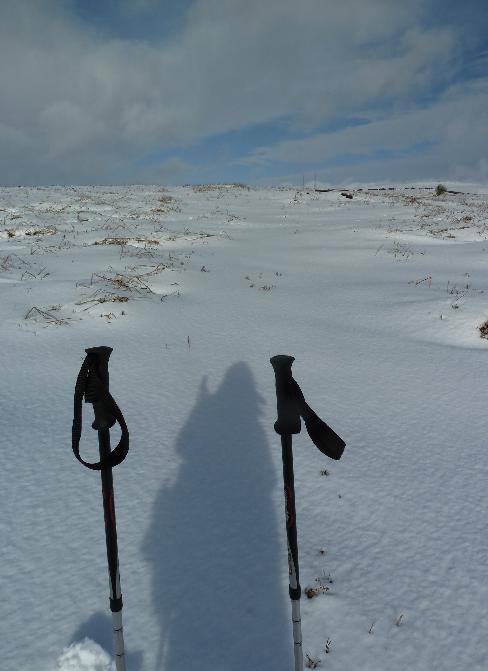 Ilkley Moor. 26th January 2013.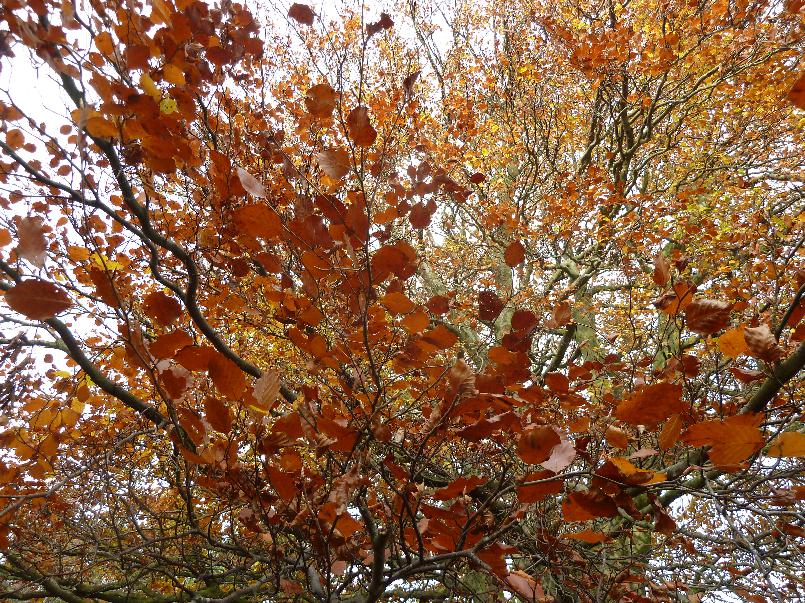 Autumn leaves. 4th November 2012.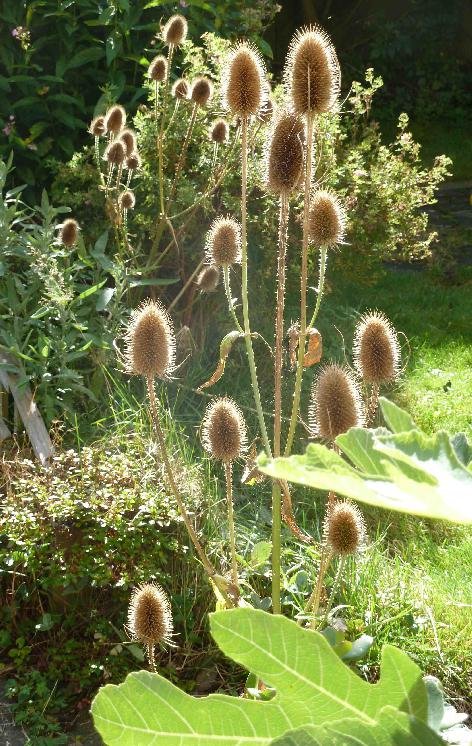 Teasels in sunshine. 7th October 2012.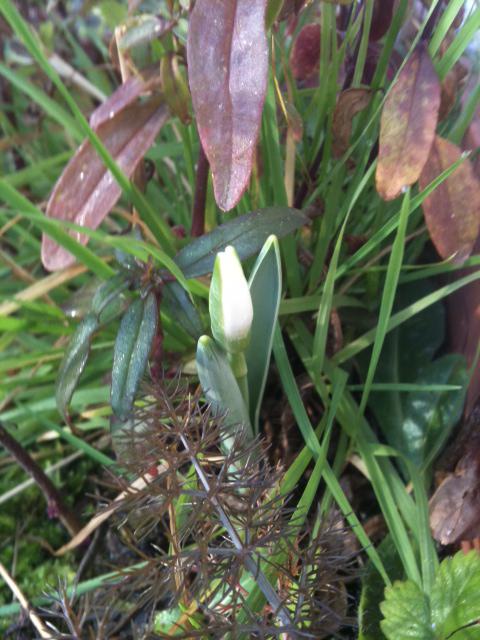 First snowdrop on its way. 13th January 2012.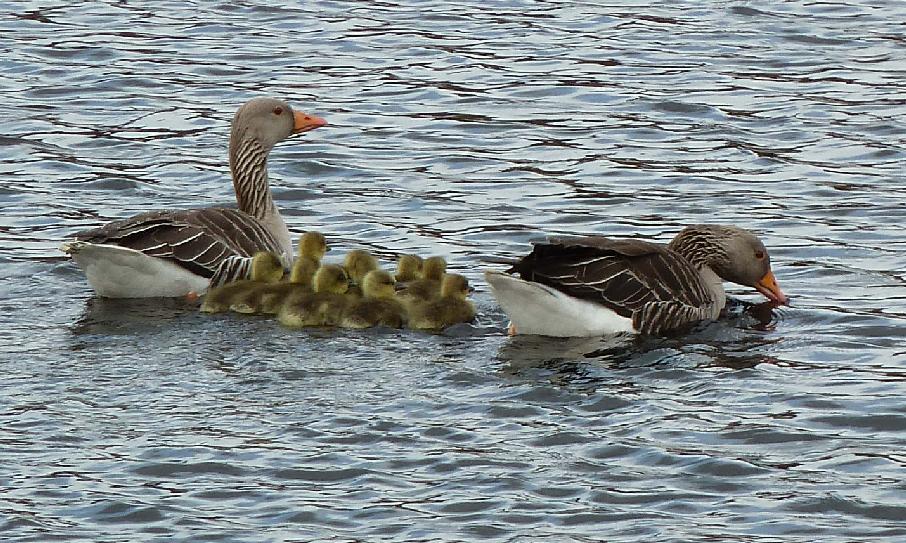 Geese have hatched on Barden Moor, 3rd May 2010.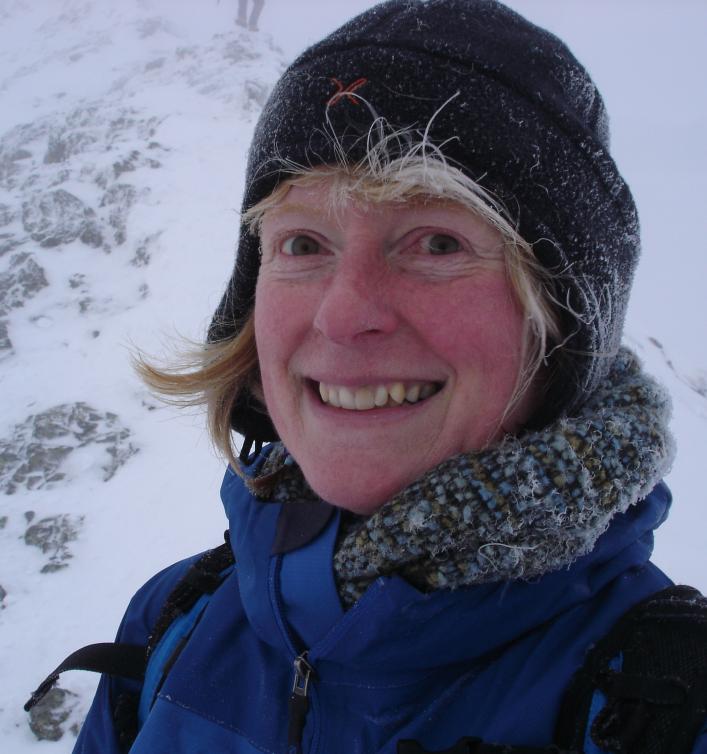 Blencathra, Lake District, New Year's Eve 2009.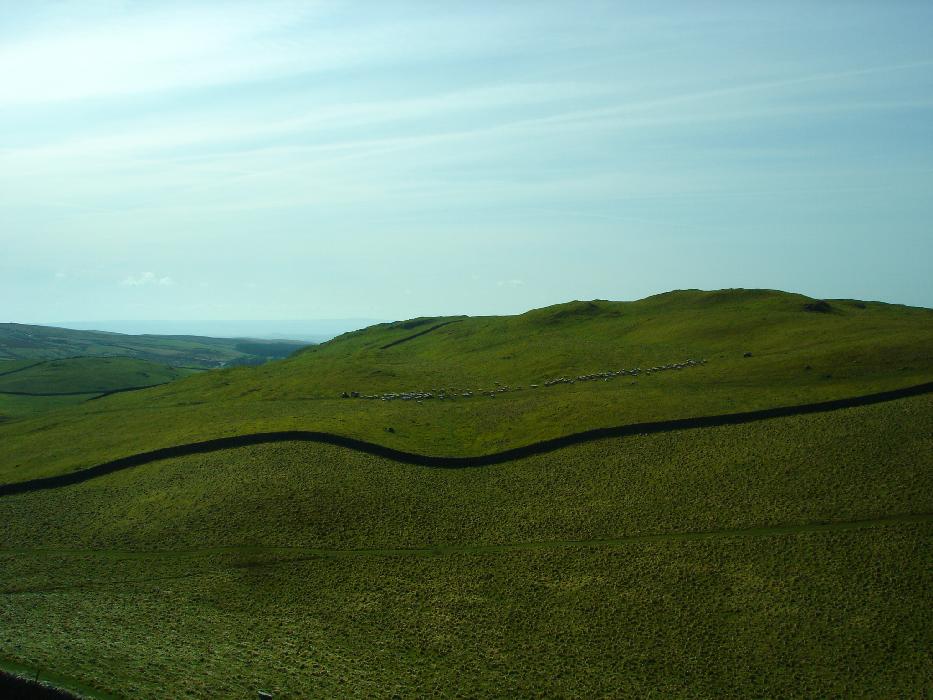 Herding sheep above Settle, April 2009.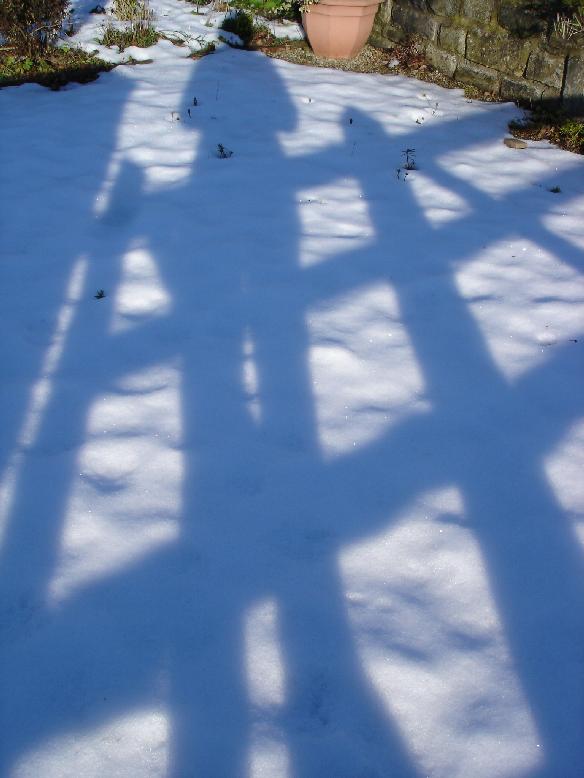 Shadow of my garden gate on the snow, December 2008.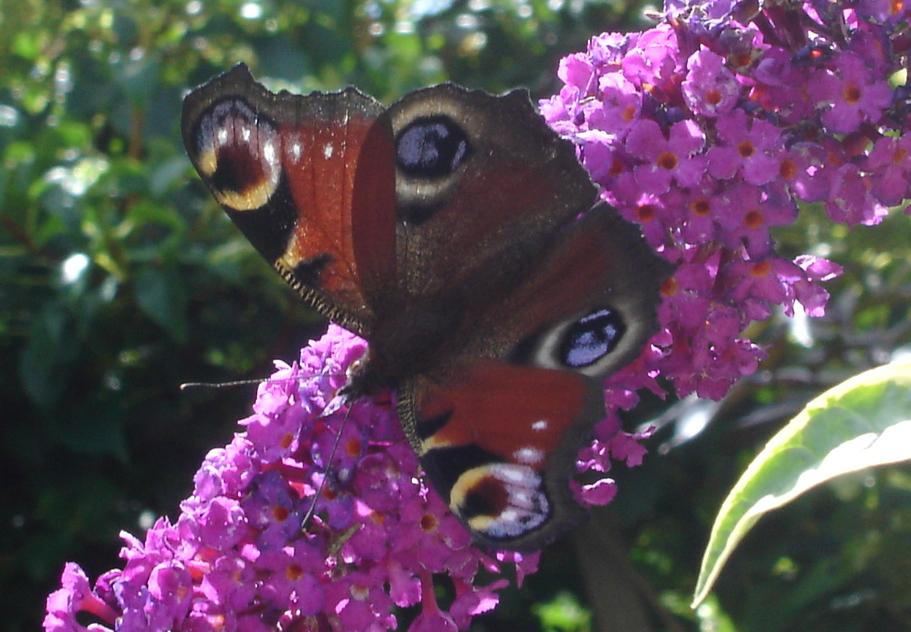 Peacock butterfly on buddleia in my garden, August 2008.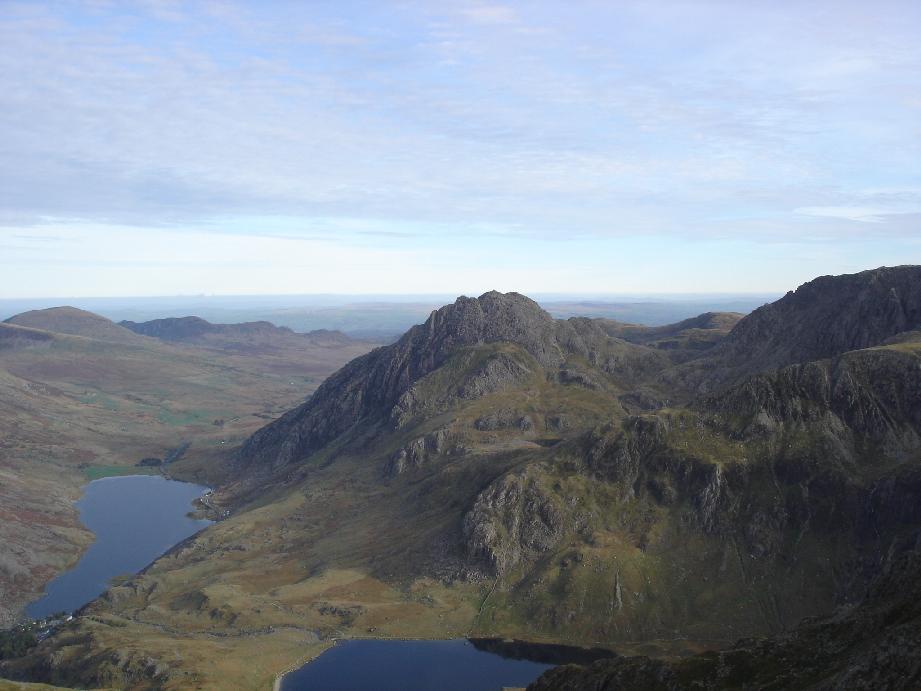 Tryfan from Y Garn, Snowdonia, Wales, 29th Oct 2006.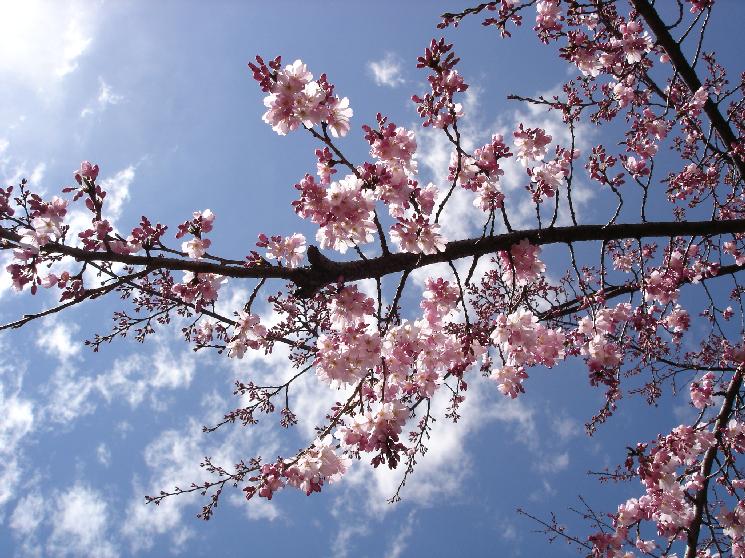 Cherry blossom in Koishikawa Korakuen, Tokyo, 19th March 2006.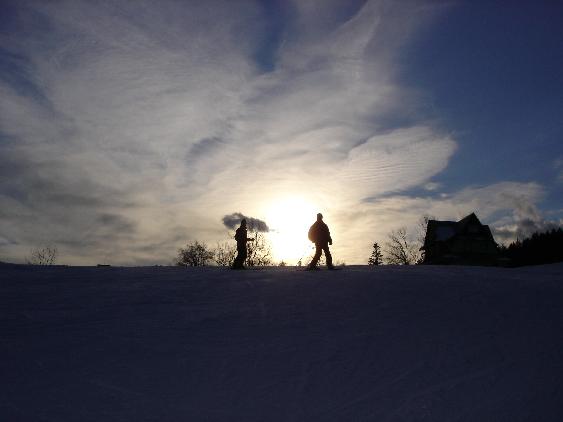 Last run of the day in Zakopane Feb 2006. (more like this).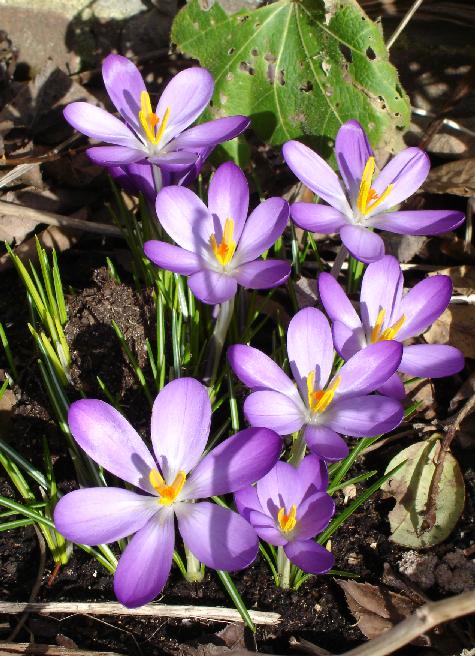 Crocuses by my door on a sunny February day (2006).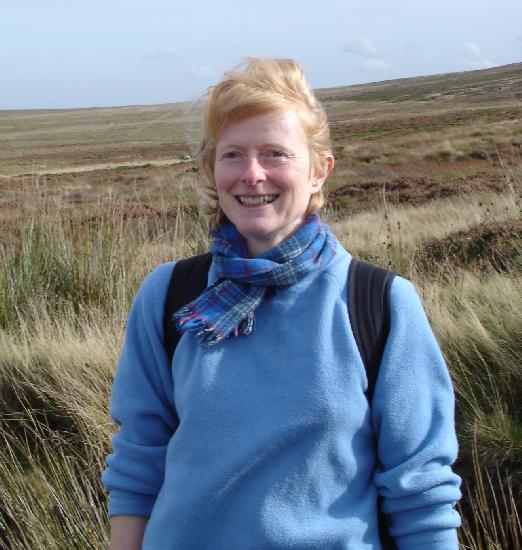 "...on Ilkley Moor baht'at..." -- I lived on the sunny side of Ilkley Moor for ten years ...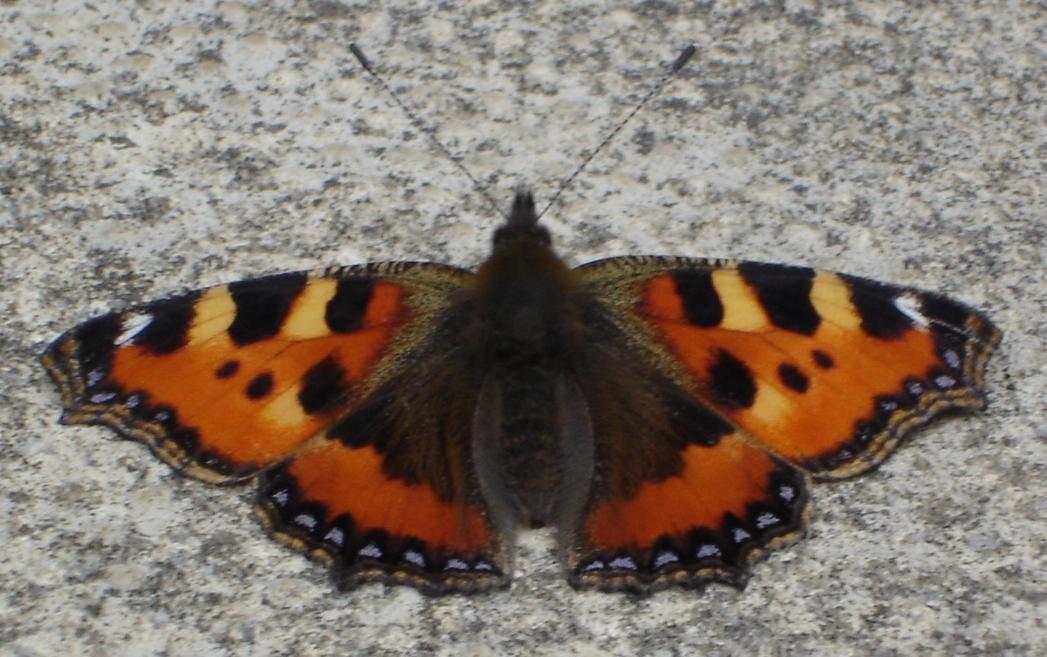 A tortoiseshell butterfly sunning itself on my back steps, and a Red Admiral on the wall.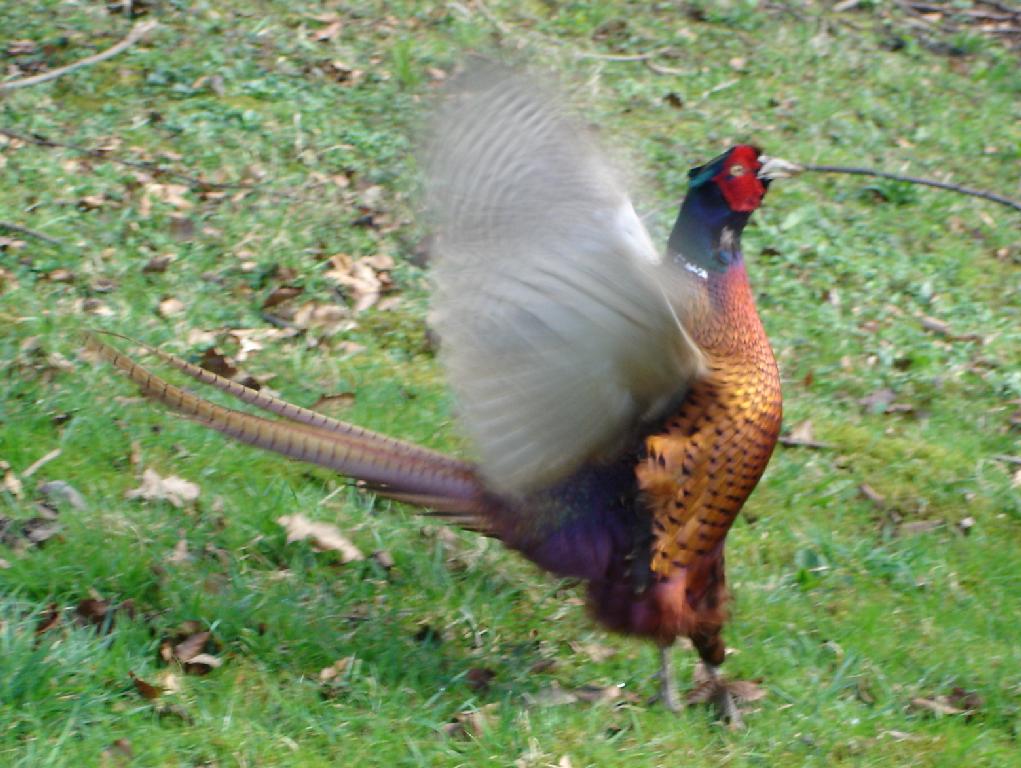 Pheasant having a good squawk at Harewood House ...and then after having got over it

---
University of Strathclyde -- Physics Department -- Viv home pages
Revision: 25th December 2022